Reading Time:
< 1
minute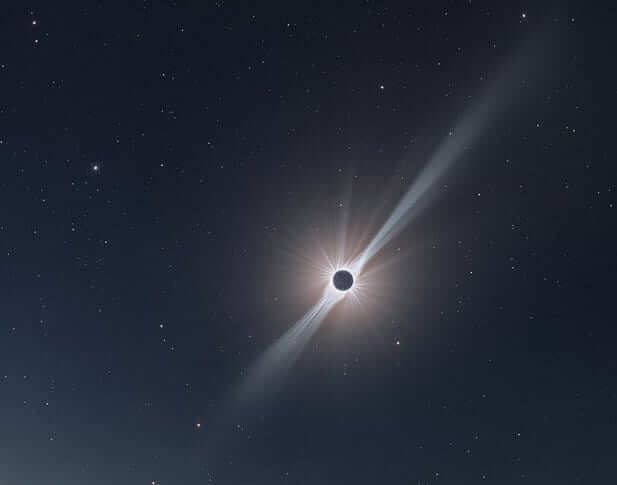 Parts of Northern Australia as well as Northern India will see an annular solar eclipse on Sunday June 21.
An "annular eclipse" happens when the sun is not fully covered by the shadow of the moon, so that a "ring of fire" or "annulus" is formed around the sun. (The image here is from an annular event that took place in the Northern Territory in May 2013.)
In India, good views of the eclipse are expected at Dehradun, Kurukshetra, Chamoli, Joshimath, Sirsa and Suratgarh, from 10.12 am to about 11.50 am. Many Hindus consider this auspicious, especially as it also falls on the day of the summer solstice. The traditional bathing in the rivers though, is prohibited this year due to COVID.
The last annular eclipse took place on Dec 26 2091, and again, touched parts of both India and Australia.
READ ALSO: Saturn's moon Titan drifting away 100 times faster than thought