Reading Time:
2
minutes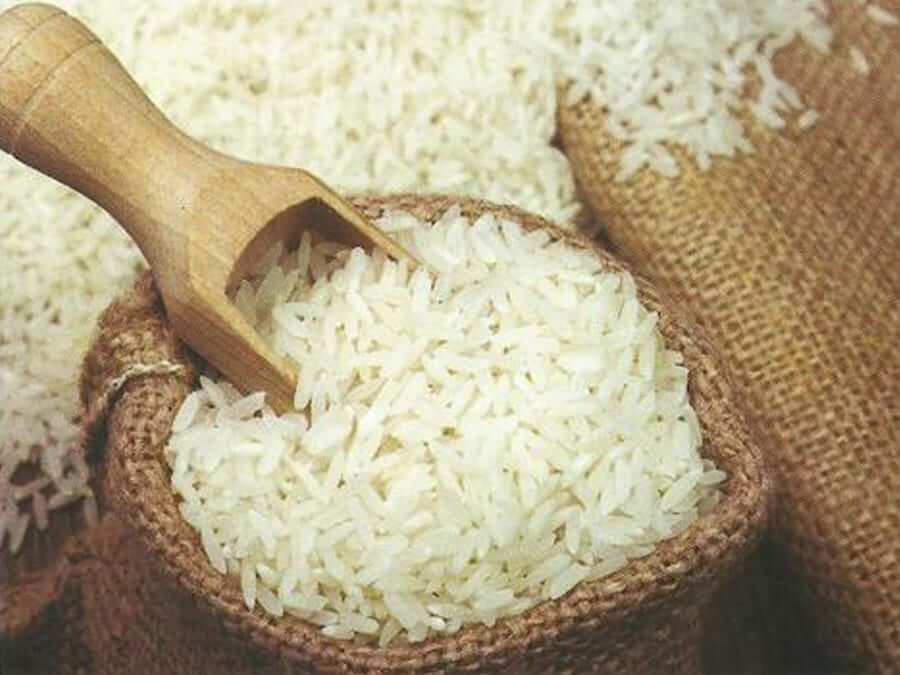 India has applied for an exclusive Geographical Indications (GI) tag to Basmati rice in the European Union (EU), saying it is an Indian-origin product in the application. Pakistan is yet to implement the GI law promulgated in March, and now faces a potential threat to its rice exports.
A geographical indication (GI) tag gives certified information about the distinct identity of a product based on its native region of production. This is key to promote India's agri-exports.
As per the Indian application, Basmati is special, long grain, aromatic rice grown and produced in a particular geographical region of the Indian sub-continent.
"The special characteristic of Basmati is grown and produced in all districts of the state of Punjab, Haryana, Delhi, Himanchal Pradesh, Uttarkand as well as in specific districts of western Uttar Pradesh and Jammu and Kashmir", the Indian application maintained.
Leading Pakistani rice exporters like Taufiq Ahmed, a leading exporter and bearer of Rice Exporters Association of Pakistan (REAP), have called on the government to immediately oppose the Indian application.
"Despite repeated requests and reminders, concerned authorities in Pakistan have been ignoring this serious issue for years and now if the problem is not handled swiftly then we would be left with no option but to sell Basmati rice with an Indian name/brand," he said.
READ ALSO: $4.5M Walmart Foundation grants to empower Indian farmers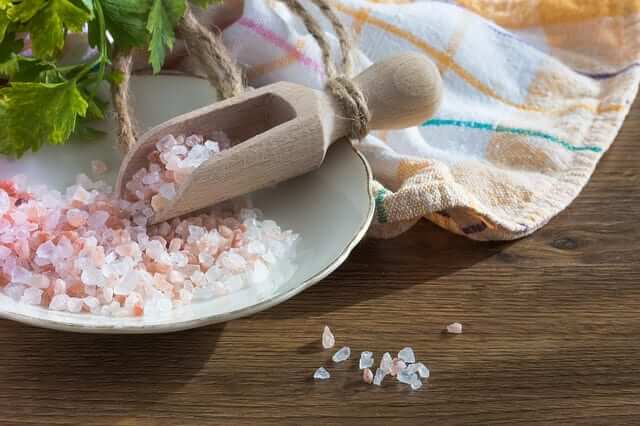 As per the application, India is also regarding Himalayan salt and Multani Mitti with Indian names in the international market. At present, most of India's unique products have domestic GIs. Of 366 registered products, India has only one international GI for 'Darjeeling tea'.
"We need to focus on international GI tags for our brands. To merit a premium branding and price, we need global branding of these products at international platforms, no one gives a premium price without adequate branding," said Mohit Singla, chairman of the Trade Promotion Council of India (TPCI).
According to him, heritage brew of Rajasthan like 'Chandra Haas' can provide India's answer to European scotch or champagne or Mexican tequila, as can the unique 'Bhut Jolokia' spice from Assam.
"These kinds of unique products should be put forth for international GIs," he added.
IANS
READ ALSO: India prohibits the export of onions