MOVIES
Hindi Films
Mission Mangal

 Batla House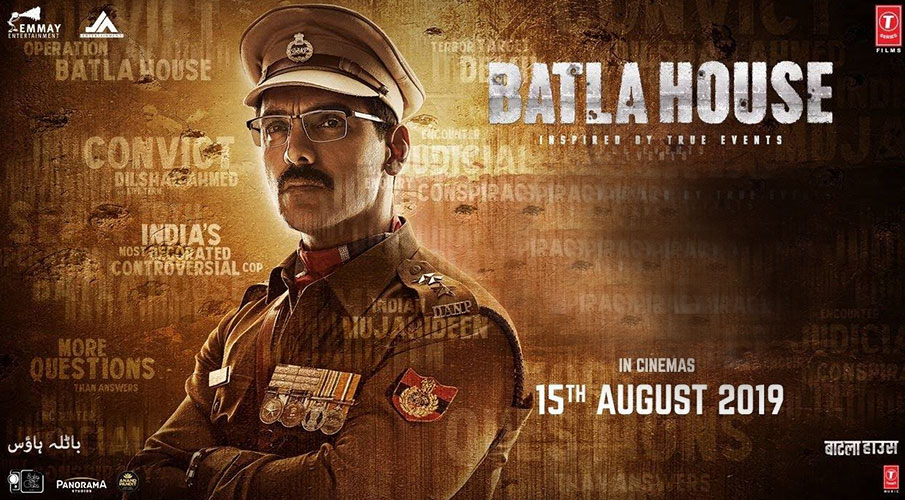 Saaho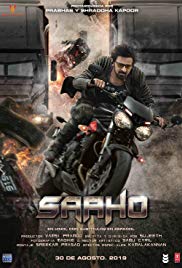 Punjabi
Ishq – My religion

 Naukar Vahuti Da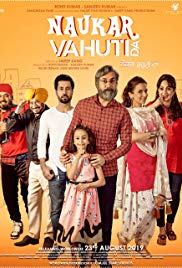 Surkhi Bindi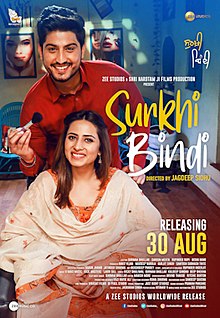 Tamil
Saaho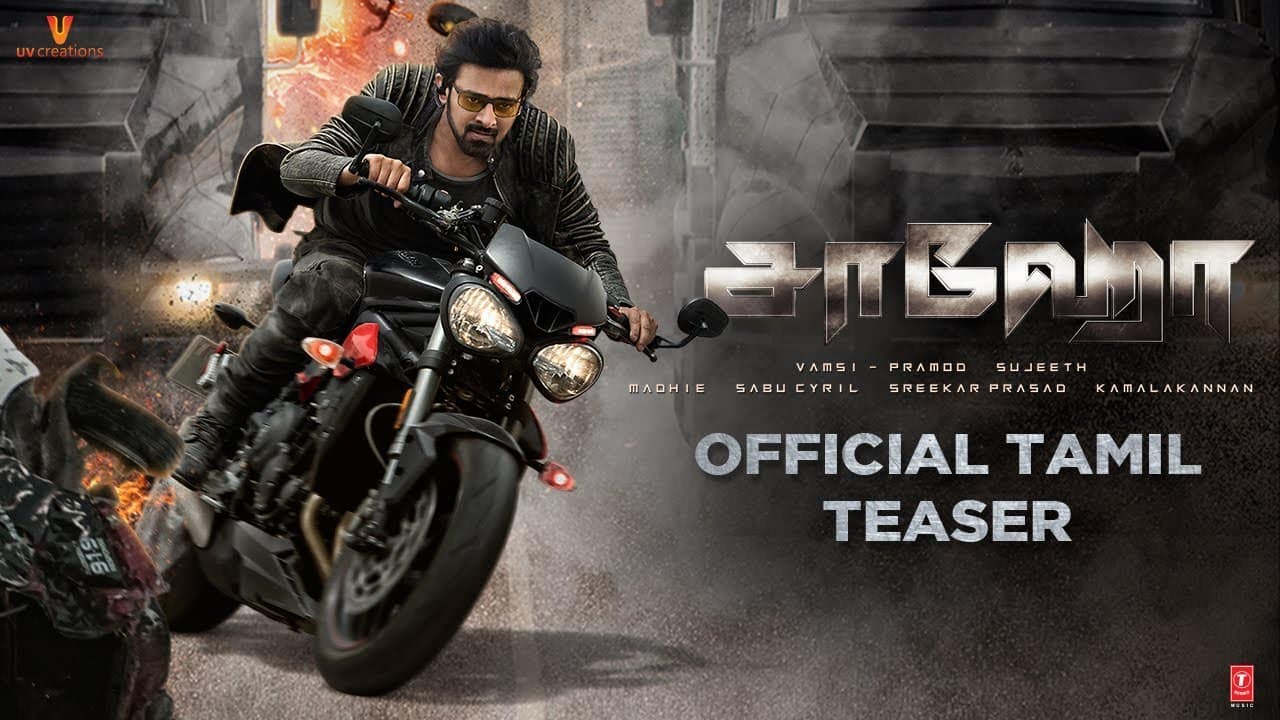 Telugu
Saaho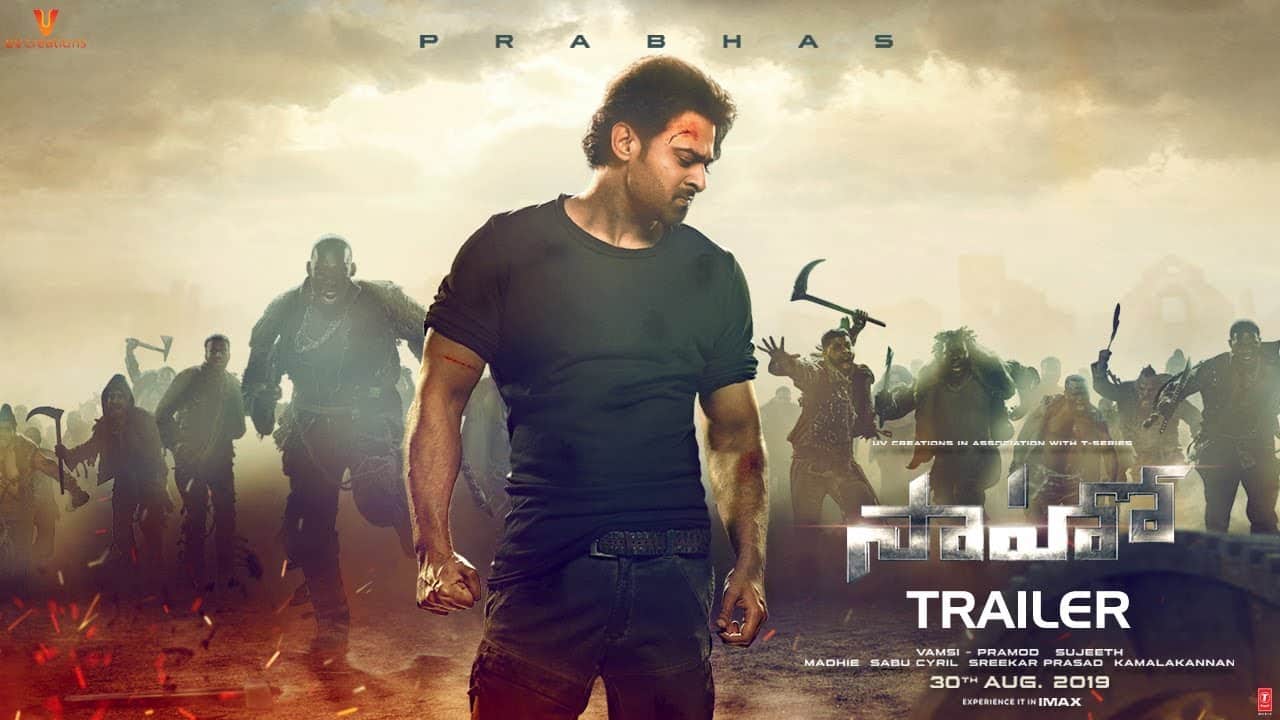 Malayalam
Saaho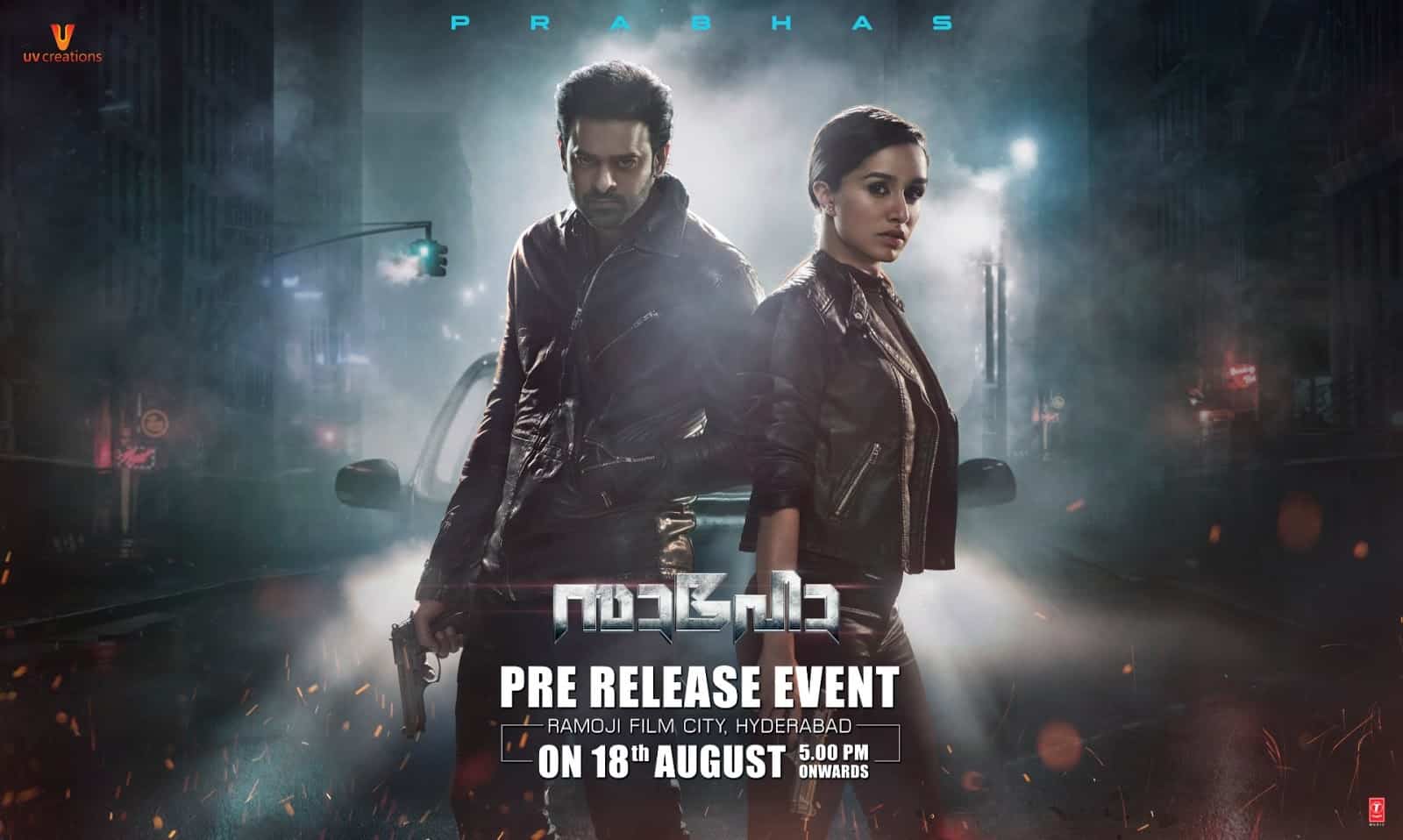 To book your tickets, go to:
https://eventcinemas.com.au
https://www.hoyts.com.au/movies
https://readingcinemas.com.au/
FESTIVALS
Ganesh Pooja – Perth
Sat, 7 Sep (6.30 pm – 9.30 pm) Ganesh Chaturthi, also known as Vinayaka Chaturthi or Vinayaka Chavithi is a Hindu festival celebrating the birth of Lord Ganesha. Venue: Riverton Leisureplex, 67 Riley Rd, Riverton WA
Navratri 2019 Festival – Perth
Sat, 7 Sep (7.00 pm) The Biggest Navratri Festival 2019 In Perth, Australia. Kirtidan Gadhvi & Group on 7th Sept and Aishwarya Majmudar & Group on 14th Sept. Venue: Curtin Stadium, Kent St, Bentley WA. More details available here.
COMMUNITY
Punjabi Virsa Live – Perth
Sun, 15 Sep (1 pm) Celebrating 25 years of singing by Manmohan Waris. House of Bhangra production proudly presents Pure family Event of Year 2019, Punjabi Virsa. This is first time in Perth history that Punjabi Virsa is happening live in open (outdoor) with lots of culture activities along with your very own Manmohan Waris. Venue: 3 Nelson Cres, Perth WA. Tickets available here.
Indian Community Centre Fundraiser Lunch by Copper Chimney
Sun, 15 Sep, (11:00 am – 3:00 pm AWST) Fundraising lunch sponsored by Copper Chimney. All proceeds will be donated to the proposed Indian Community Centre. Venue:  Indian Community Centre, 12 Whyalla Street, Willetton WA 6155. For more details, please contact:Dr. Jugal Agarwalla, Vice-President, ISWA +61 433 068 774 or email at – vicepresident@iswa-perth.org | Details available here.
LATER
Durga Puja – Perth
Fri, 4 Oct (6 pm) Probashi Bengali of WA (PBWA) presents Durga Puja, also called Durgotsava, is an annual festival in the Eastern Part of India that reveres the goddess Durga. Venue: 10 Almondbury Rd, Booragoon WA, Melville City Main Hall,Melville,WA
Diwali Mela 2019, The Festival of India
Fri, 1 Nov – 3 Nov (3:00 pm – 9:30 pm AWST) Hosted by Indian Society of WA (ISWA), Diwali Mela will have a number of food stalls serving authentic Indian snacks and a wide variety of dishes. The non-food stalls consist of traditional Indian dresses, Henna, Banking and Mortgage services, Spiritual stalls and display of a number of Indian small entrepreneurs. The cultural programs include Talent Hunt, live bands, songs, dances and performances for all ages. Stage performances include Indian and multicultural artists.  Spectacular Fireworks display at 8:30 pm on each day. Venue: Claremont Showground
1 Graylands Rd, Claremont WA. More details available here.
To have your event listed, email media@indianlink.com.au