Reading Time:
2
minutes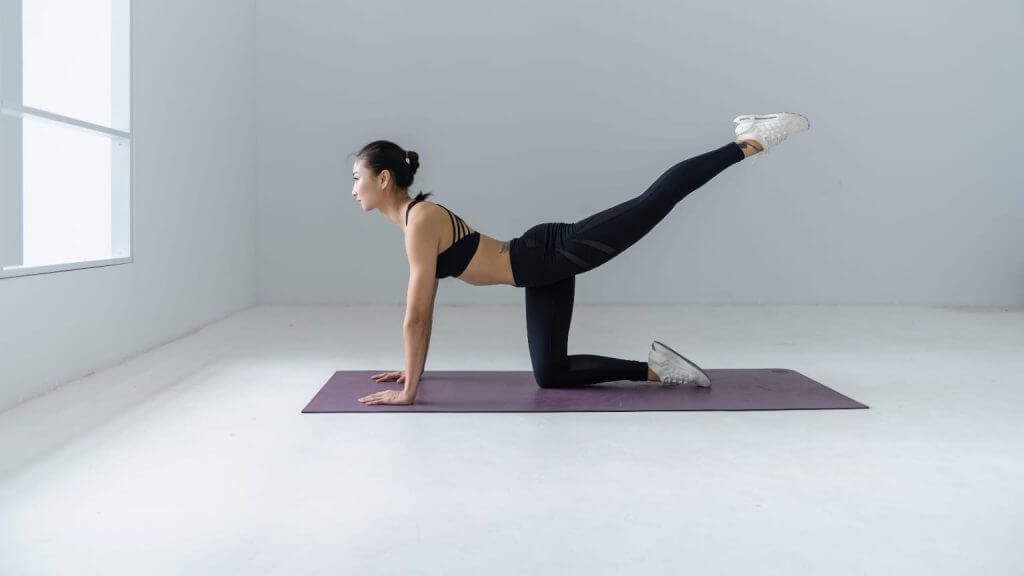 Come this weekend, hundreds of men and women will be attempting strange poses, stretching their hands and legs in quixotic movements, and twisting and turning their trunks in exotic positions in parks and other public places. To witness these scenes, the sun will come out earlier and stick around longer on 21 June, the summer solstice, and International Yoga Day around the world.
Unlike in the past five years, the spectacle will be a bit different this time with participants keeping a safe distance. So I go on a world tour (virtual, of course!) to check in on our global stars practicing their favourite yoga poses for the day.
Simhasana (the lion pose): After the 'howdy Modi' and 'Namaste Trump' extravaganzas, Donald roared like a lion with high hopes of re-election. But the pandemic and pandemonium of racial riots played spoilsport, leaving him more like the trapped lion in Aesop's fables.
Mayurasana (the peacock pose): As the most colourful and showy of all birds, a peacock must be the perennial favourite of Kim Kardashian, who never hesitates to seize an opportunity for publicity.
Makrasana (the crocodile pose) This one is for another Kim, North Korea's Kim Jong-un, who is diametrically opposite in physical dimension and grace. Submerged under water, it is unpredictable when this wild creature will strike at its target, as with Kim's sudden missile after lying low. 
Setu Bandhāsana (the bridge pose): Currently enjoying life away from all that bad British press of being the negative trifecta (black, divorced, and oh my, American?) the duchess Meghan Markle aims for being the bridge, if only in yoga.  
Bhujangasana (the cobra pose): No prizes for guessing the prime practitioner of this pose. Beijing, besides rhyming well with Bhujang, has the honour of having a headman as charming as a cobra with its hood spread out.
Virasana (the hero): After a poor showing during the bushfire, Scott Morrison has come out like a hero who vanquished the virus – and got a nod from other nations for his call for enquiry into the causes of COVID.
Padma mudra (the lotus): This pose is the personal preserve of Modi, who's been busy relishing virtual 'scomosas' from down under as he attempts to get India's engine back up and running.
Sirsasana (the head stand): And whether we are yoga enthusiasts or not, the coronavirus has ensured we've all perfected at least one pose, given our worlds have turned upside down!
READ ALSO: COVID-19: Keeping your fitness game on