Reading Time:
3
minutes
In March, an online petition calling for the reduction of tuition fees for international students in Australia went viral. Addressed to Prime Minister Scott Morrison and Minister for Education Dan Tehan, it has almost 45,000 signatures to date. The petition highlights how online classes aren't equivalent to on-campus learning and thus, tuition fees shouldn't remain the same.
Firzad Ahmmed, a postgraduate student of data services and engineering, agrees that online classes don't replace a real classroom experience.
"I don't have an actual online class, it's just recorded videos. Only tutorials force you to be in a live class," he explained.
In having to learn through online recorded lectures, he finds himself easily distracted and disinterested. "Earlier, I had to make an effort to shower and get to class, which affects my mood and motivation levels. Now I'm barely able to focus," he said.
His university UNSW is offering a successful/fail grading system for the first term. Students take some comfort in these measures but remain unhappy with the set-up.
"Online classes are an insanely expensive Coursera course," he said.
His sentiments are echoed by other students who have signed the petition. Explaining why they have signed on, Sandeep Sharma commented that continuing with online classes for the same tuition fees is "not fair" while Sonali Khanna highlighted that "expenses are very high and no one is providing jobs at the moment."
"Pre-recorded lectures with a presentation have no interaction level. If you don't understand a concept, you can't ask a question on the spot. The lecture moves on," said Aishani Anvekar, a postgraduate student of finance, business law, and strategy at the University of Sydney.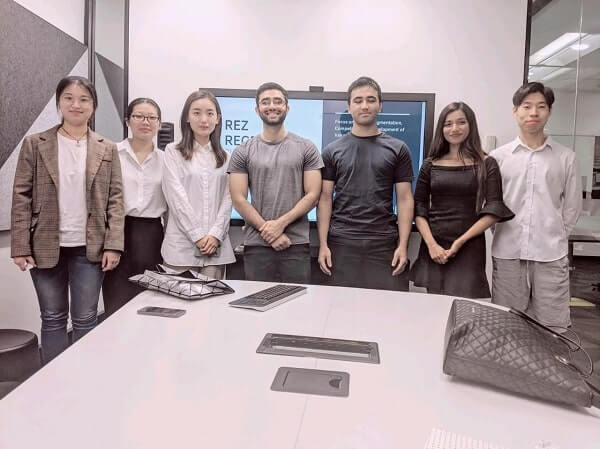 Her university has announced rebates to students who are finishing an entire semester online or are deferring their semester. But she says that they have not considered expenses like rent and food for international students still in Australia.
"It doesn't make sense to not extend it to people who are here. Students back at home as well as students here aren't using university resources like electricity, computers, seating facilities, and other factors that make up the 'experience value'," she said.
Moreover, she pointed out that students pay a 'student services and amenities fee' (SSAF) towards clubs and events that aren't taking place anymore or have moved online with reduced participation.
Abhiraj Das, a business analytics postgraduate student at the University of Sydney and student ambassador for the Australian-Indian Sports Educational and Cultural Society (AISECS), agreed that the current situation is unfortunate for international students.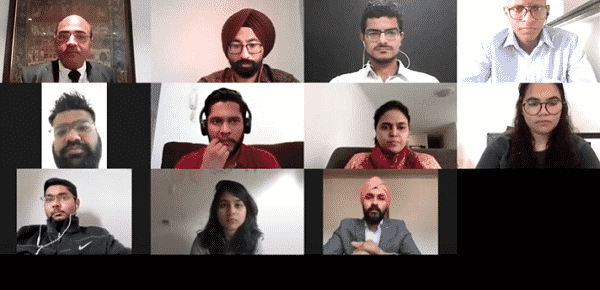 "Of course paying $49,000 a year is expensive for an online course. Another problem is that international students are losing their jobs here and are lacking funds. Their parents can't send money either as financial services back in India are mostly shut," he said. This makes payment of tuition fees difficult.
Last week, he was one of ten student ambassadors who were part of a virtual interaction with Gurnam Singh, founder of AISECS, and the Counsel General of India in Sydney, Mr. Manish Gupta, to discuss the grievances of international students.
Some of the issues highlighted were financial instability and the worry of paying rent, the declining quality of education provided online, and access to Internet services in order to attend online classes.
"In terms of tuition fees, we discussed whether a deferment or a reduction would preferable," Abhiraj Das said. These issues remain under discussion with appropriate authorities. While the online petition continues to gain traction, international students are uncertain of whether their next semester will be online as well. Most seem unhappy with the proposition.
READ ALSO: DESPERATION: International students face being homeless and penniless