Reading Time:
3
minutes
Fractal, an Indian-led tech startup specialising in cutting-edge AI and analytics services will scale up its operations in Melbourne with the support of State Government investment, according to an announcement last Friday.  
In collaboration with the state government's investment attraction agency Invest Victoria, the company is set to create 60 new jobs in Melbourne's tech sector over the next three years.  
Headquartered in Mumbai and New York, the company is expanding its operations to Melbourne to meet demand for AI services in Australia. Fractal's Regional Head, Rohit Joshi, says the company have chosen the city due to its thriving tech ecosystem and tech talent pool. 
"Melbourne is a key enabler to our long-term growth strategy, allowing us to meet the growing demands of our clients in the region," he said.  
"Melbourne also has a vibrant cultural scene, which is appealing to tech professionals; we often have requests from our staff to relocate there."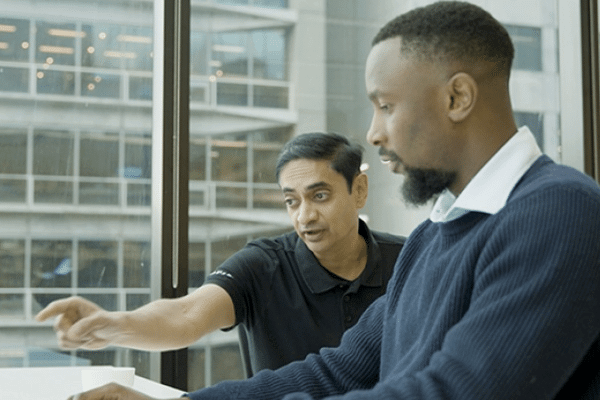 Serving Fortune 500 clients all over the world, including Wells Fargo and Google, Fractal was recently valued at over US$1 billion, granting it unicorn status.  
The company will utilise the State Government's Digital Jobs Program to integrate new hires, as well as collaborating with top Victorian universities to train and recruit graduates of tech-based courses and encourage niche areas of research.  
"Melbourne is home to prestigious universities that produce graduates with technical skills in data, AI and analytics," says Joshi.  
"We're looking forward to working closely with universities so we can ensure a future pipeline for the technical talent we need." 
Foreign Direct Investment market data shows that in 2022, Victoria attracted $8.9 billion in overseas investment, with software and IT services accounting for almost $600 million of investment.  
Last year, the government supported Bengaluru-based Software as a Service (SaaS) company LeadSquared, another Indian-led global tech unicorn, to build its Oceania headquarters in Melbourne.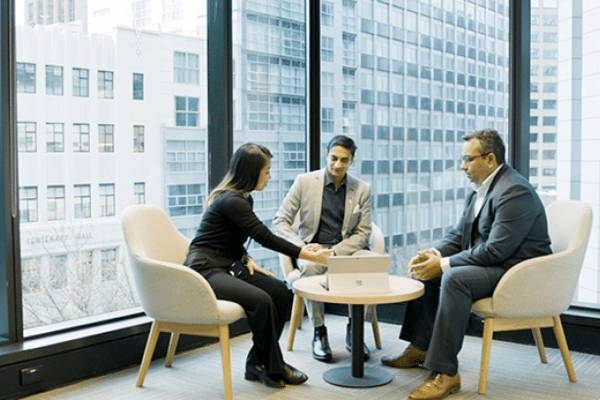 Minister for Trade and Investment Tim Pallas says the Victorian government is keen to capitalise on India's burgeoning tech startups. 
"The opening of Fractal in Melbourne follows a trend of Indian tech success stories looking to Australia to establish or expand their initiatives in the region," he said.  
"Our talent pool and advanced research and innovation ecosystem are attracting investors to set up in Victoria and create valuable jobs in the state." 
Early in 2022, Fractal received a $360 million investment from TPG, an Australian telecommunications company based in North Sydney. During the pandemic, the company helped Greater Mumbai and Bengaluru authorities to make critical decisions, building AI models that predicted real-time disease propagation rates.  
Founded in 2000, Fractal's services span across the banking, financial services, insurance, telecommunications, consumer packaged goods, healthcare, life sciences and retail and technology sectors.  
READ ALSO: Metakosmos: One small step for Vyom