Reading Time:
2
minutes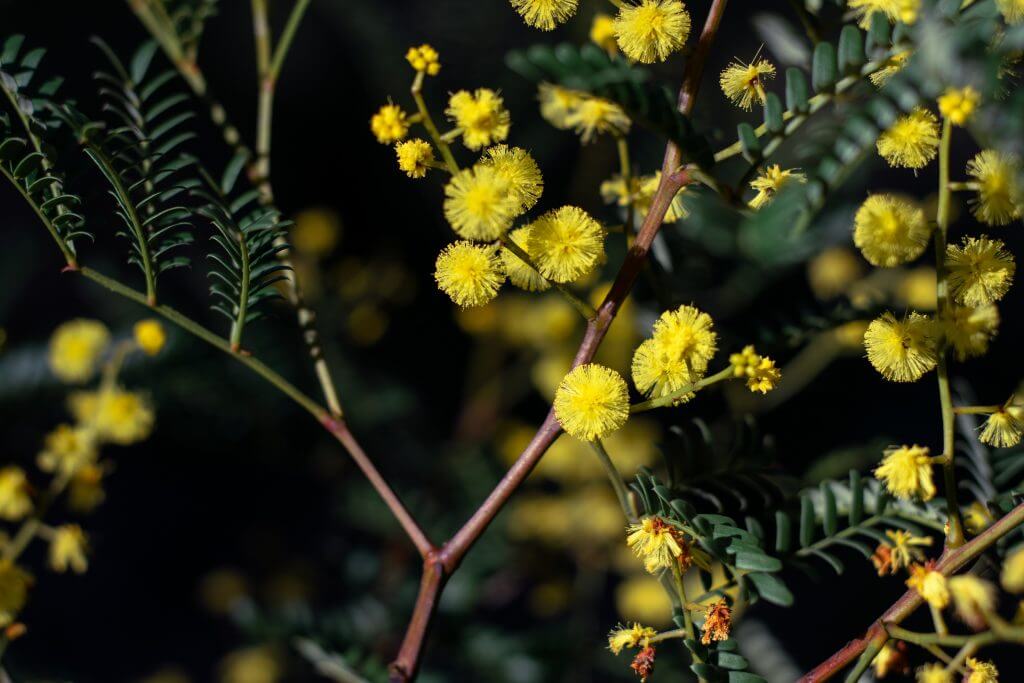 For all those who have given the citizenship test, this was an easy one! Golden Wattle is the floral emblem of Australia.
The first day of spring, September 1, is celebrated as National Wattle Day marking the moment in history when Golden Wattle was made Australia's official floral emblem, in 1988 on the occasion of Australian bicentenary. The first National Wattle Day was celebrated 110 years ago and has been promoted as an alternative to Australia Day.
Here are some interesting facts about Australia's favourite flower:
The Australian National Colours of green and gold are representative of the Wattle in flower.
The Golden Wattle is an Australian Symbol of unity, resilience and spirit of the people of Australia.
There are nearly 1200 different species of the wattle.
The wattle got its name because the early settlers used its branches to 'wattle ' (barricade) their homes – it is an old Anglo-Saxon term which means barricade or barrier
Indigenous Australians used wattles to build weapons such as boomerangs, clubs, shields and spears; to make musical instruments such as clap sticks.
The golden wattle has thrived on the Australian continent for 35 million years, resilient to drought, wind, and bushfire, in other words, the perfect symbol of the knockabout Aussie spirit.
Queen Elizabeth II wore golden wattle on her official coronation gown when she took the throne on June 2, 1953. Australian wattle appeared alongside other floral emblems representing different corners of the British Empire, including India's lotus flower.
The designs of the Order of Australia medal (the highest honour an Australian civilian can receive), the National Emergency Medal and countless Australian Defence Force honours are based on the golden wattle.