Reading Time:
3
minutes
While there's a lucky bunch of people who are isolating with their families and loved ones, not everyone has managed to be at home during the lockdown. With Mother's Day around the corner and gift delivery services seeming like a difficult prospect, here are some simple yet thoughtful ideas to show your mother how much you care.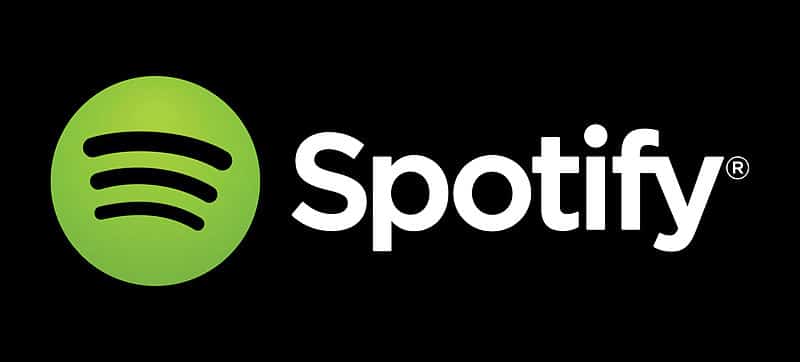 Don't we all have memories of our mothers humming or singing along to something while she completes her tasks of the day? This year, why don't you put them all together into a playlist for her? Whether it includes Mohammed Rafi, Atif Aslam or even Pitbull (hey, moms can stay with the times), she's bound to love that extra effort.
To create easy access playlists that don't require log-ins, sign-ons, or any of those additional steps, you can use Youtube, Amazon Music, or even Spotify.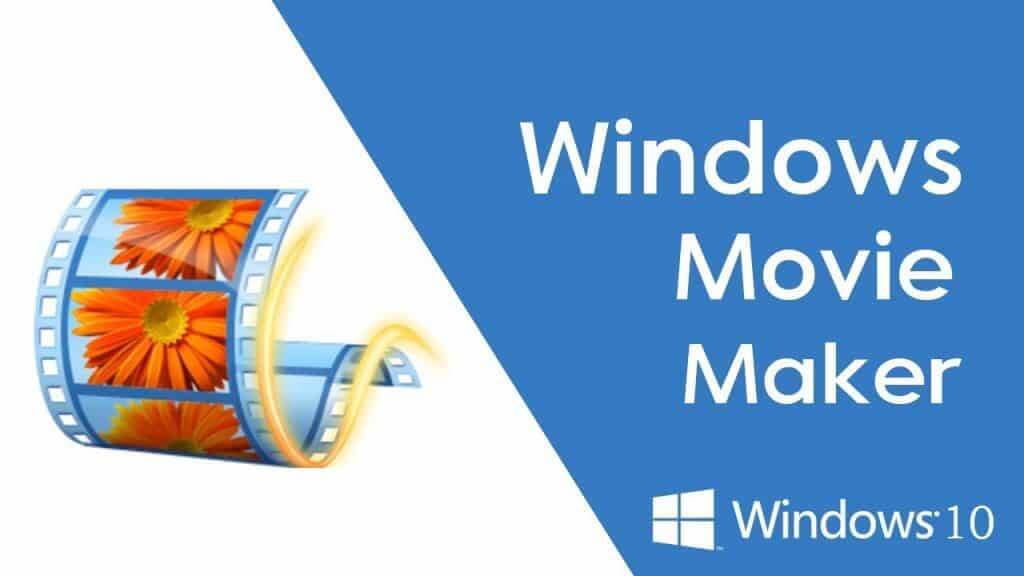 What's sweeter than a video made just for you? This Mother's Day, dig through your gallery for all those candid selfies, funny videos, or dress-up days of your mother and throw it all together! With one click of the video montage or slideshow, she'll be happily taken down memory road.
Some of the simplest platforms to make this are Windows Movie Maker and Adobe Spark. Adobe Premiere Pro is also available to students who have free access to Adobe services during the lockdown.
Make her a card or collage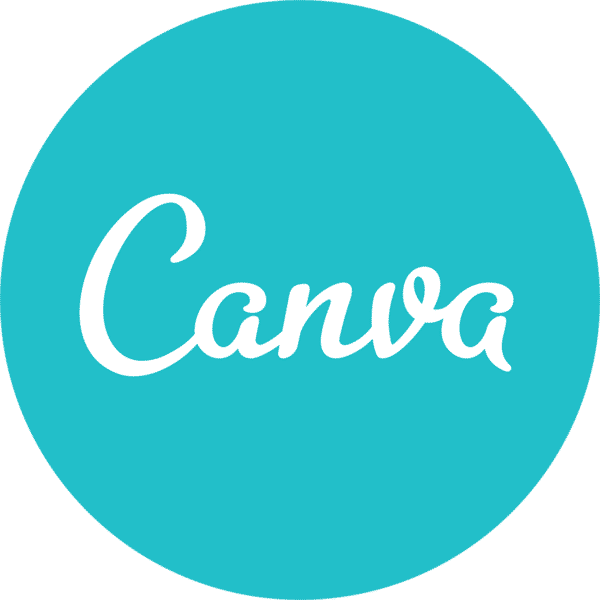 Take yourself back to arts and crafts classes by making your mother a card or collage. All you'd need is a printer for pictures, paper, colour pens or pencils, and the rest is left to your imagination. When you're done, you can snap a picture and show your mother, just like those childhood days!
Or, you can always opt for digital art to send across. Some easy-to-navigate platforms that won't take all day to learn are Canva, Stencil, and DesignBold.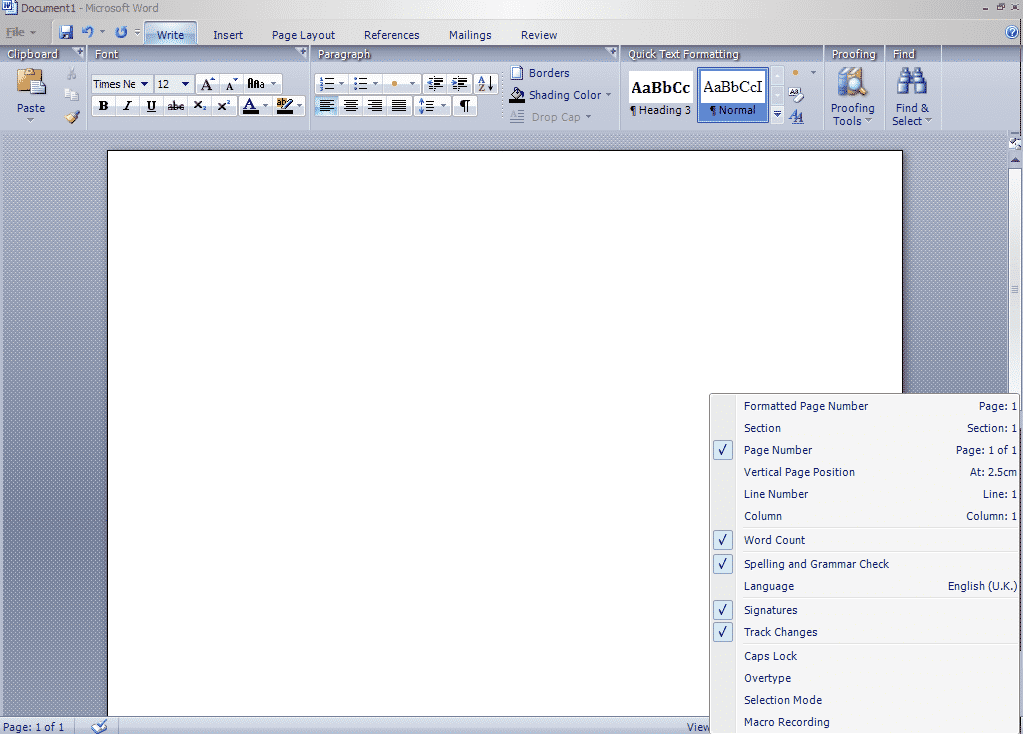 There's thoughtfulness in putting pen to paper, so why can't a digital letter have the same effect? Take the time to write down your best wishes and a special message for your mother and email it to her – she's bound to love hearing about what's on your mind.
Most laptops come with word processing systems like Microsoft Word, Evernote, or Notes where you can craft that perfect letter.
Buy her an online subscription
During the lockdown, everyone's going to appreciate having something new to watch. This Mother's Day, why don't you buy her a subscription to a streaming platform? She can meet all her Bollywood needs and options like Netflix Party can even allow you guys to stream movies together!
Some streaming subscriptions to consider include Netflix, Amazon Prime, Disney+, Hulu, and HBO Now.
READ ALSO: Mother's Day special: DIALLING 1800-MUM