School's clearly in session! Indian Prime Minister Narendra Modi came down heavily on his ministers who were absent from Parliament duty on Tuesday and asked the party leaders to prepare a list of absentees by the evening.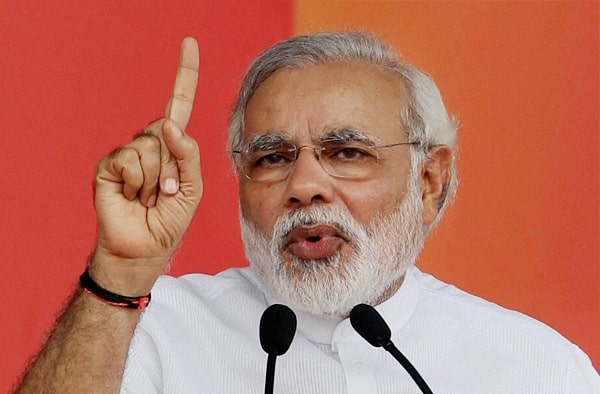 Sources said that at BJP's weekly parliamentary party meeting, Modi asked for a list of ministers who skipped their parliament duty despite being on the roster.
They also said that the Prime Minister advised the MPs of his party to extend their scope of work beyond politics. He counselled the lawmakers to engage in social work.
Modi, who has launched the Jal Abhiyan in the backdrop of the worst water crisis in the country, has also reportedly asked the lawmakers to sit with officials and lend an ear to the people's issues related to water shortage.
The Prime Minister also urged the lawmakers to work on war-footing to tackle diseases such as tuberculosis.
Public grievances land right into Modi 2.0 ears, with major thrust. 
With governance and digitisation being major thrust areas of the Narendra Modi government, public grievances and their redressal are getting more importance and the Prime Minister himself devotes time every month to take up a particular department and look into top complaints received and their redressal.
Citizens can log in to the public grievances portal – pgportal.gov.in – of the Centralised Public Grievance Redress And Monitoring System (CPGRAMS) under the Department of Administrative Reforms and Public Grievances (DARPG), of the Ministry of Personnel, Public Grievances & Pensions.
Every grievance has to be disposed of within 60 days, and "to the satisfaction" of the complainant. The disposal rate of grievances, most of which relate to the department of posts, pensions, banking, corruption land-related complaints, is 96 per cent. Around four percent of complaints are not closed in the 60 days period.
IANS