Reading Time:
4
minutes
With the cost of food going up and the rate of obesity increasing, it is not economical to waste food, nor healthy to overeat at mealtimes to avoid wastage. Most households throw away at least one fourth of the food that they buy or cook. But these leftovers can be used carefully and creatively to produce tasty new meals.
Rice
Rice is the most versatile of all leftover foods and can be recreated into beautiful dishes. Boiled or steamed rice can easily be converted into fried rice by adding any leftover or seasonal vegetables that you have at home.
You can even add leftover chicken, fish or meat to the rice and cook it all together to create a yummy biryani. Top rice with a crackling tempering of curry leaves, cashew nuts, channa dal, mustard seeds, coriander leaves with a touch of lemon juice or tamarind to enjoy delicious tangy rice.
Chapattis or Paranthas
No need to throw away the extra chapattis or paranthas from last night's dinner.
Left over chapattis can be shredded and mixed up with sauteed onions, shredded chicken, eggs, vegetables, coriander, mint and green chillies to create a new delicacy. Vegetarians can toss in a bit of cottage cheese or soy granules for the proteins.
Make an egg parantha by spreading egg on both sides of the chapatti. Enjoy with a spicy mint coriander chutney.
Use chapatti instead of a pizza base to create a thin crisp pizza in the oven/
READ ALSO: Healthy snacks for your mid-meal cravings
Bread
Cut bread that's a few days old into small pieces and make it into a bread poha by adding salt, chilli, vegetables and herbs. Sauté these in 2 tsp oil, mustard seeds and onions.
Bread pakora is another dish that most kids love. Prepare a batter with besan, salt, pepper, chilli and dry fenugreek leaves. Dip bread slices in this batter and deep fry.
Leftover bread can also be converted into a quick dessert by preparing a bread pudding by adding milk, sugar, and cardamom. Sauté cubes of bread coated with tangy masala yoghurt till golden and crisp. Combine curd with chilli, salt, cumin seeds and ginger to make it delicious and spicy.
Lentils
Lentil leftovers, especially washed daals, can be made into news meals by making a dough adding wheat flour, spices, green chillies and some fresh coriander. Prepare paranthas or puris and enjoy healthy high protein vegetarian dishes.
Dry the daal on a medium flame. Add chopped onions, green chillies, coriander leaves and salt. Add slices of bread in case the mixture is too soft. Make these into tikkis and shallow fry.
Idlis
Bored with eating idli sambhar? Make these leftovers into masala idlis by adding vegetables and sautéing in mustard seeds and curry leaves. It makes a delicious snack and a great lunchbox dish.
A great way to use up dried idlis is to make an idli upma by crumbling idlis and adding a splatter of mustard seeds, coriander and onions. Add any veggies available at home to make it more nutritious and flavoursome. Light and lovely, it can be served as a snack to drive away those between-meal hunger pangs.
Minced meat
Add salt, spices and herbs to the leftover minced meat and prepare delicious keema paranthas or naans to go with meals.
You can even use this mixture to prepare keema samosas or patties with pastry sheets.
Mix minced meat with potato, onion, green chillies, coriander and bread crumbs to make lamb tikkis.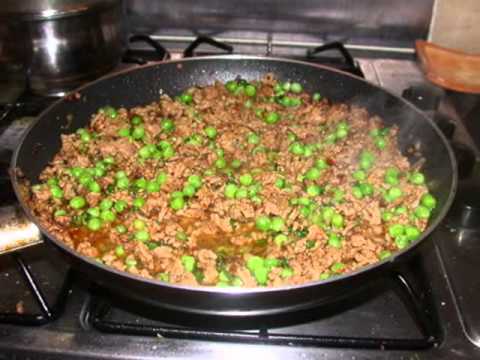 Meat or chicken curry
Meat or chicken curry leftovers can easily be converted into new meals in the form of a meat or a chicken pulao.
You can also mash the curry and prepare a dough with wheat flour and spices and prepare chicken or meat puris or paranthas.
READ ALSO: Crunch time: Making chips at home with minimal guilt
Roast chicken or meat
Shred roast chicken and add a few salad veggies such as onion, tomato, capsicum, celery and a few spices. Use it as a sandwich spread or a filling for tortillas and wraps.
Shredded roast chicken is also a flavor some topping for a bread pizza.
Add shredded chicken or meat to stir fry noodles and veggies to create a different dish.
Prepare a chicken or lamb pie by mixing together a few spices and herbs and baking it in the oven with some shredded cheese on top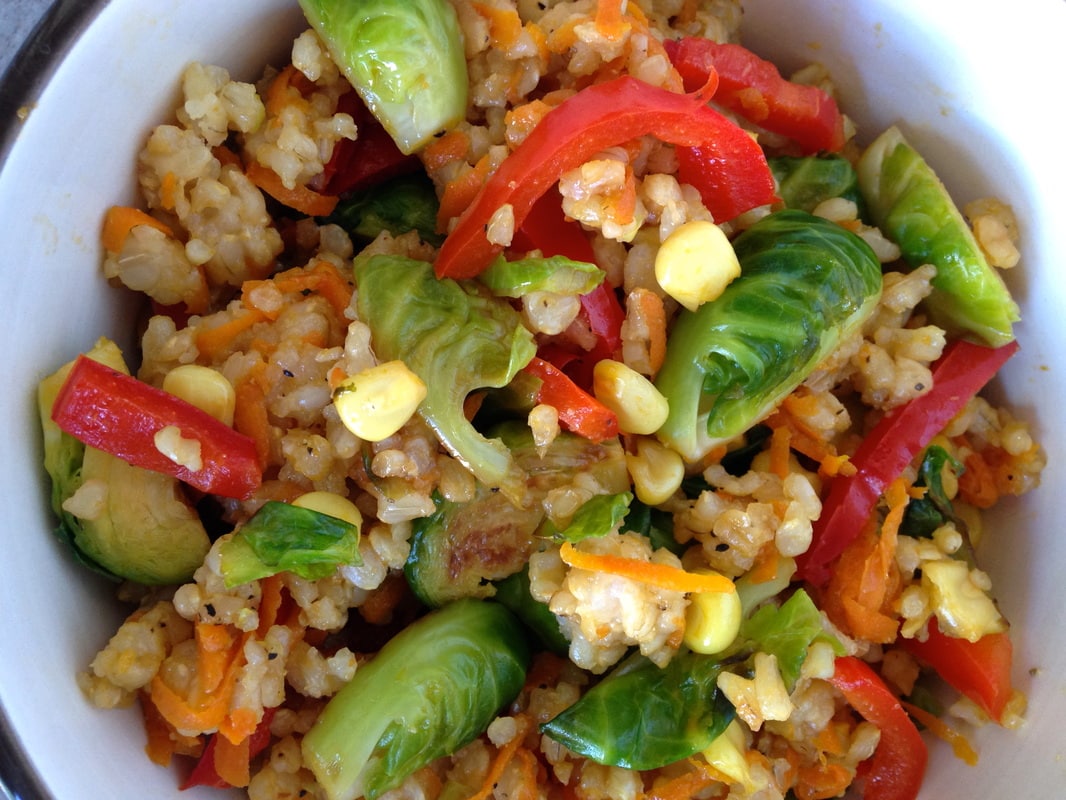 Vegetables
Combine any leftover dry vegetables such as beans, cauliflower, peas, carrots with potatoes and spices to make crispy vegetable cutlets. Enjoy as burgers or just plain with chutney.
Vegetables can also be added to bread to make patties or used as a filling for hot and crispy fried bread rolls.
As you can see, it is possible to create a variety of yummy dishes with leftover food. But, to ensure that leftovers are safe to eat, make sure the food is cooked to a safe temperature and leftovers are refrigerated promptly and enjoy new meal recipes every day!