Reading Time:
2
minutes
In a recent announcement by the Federal Government, the permanent Migration Program in Australia for the year 2020-21 will focus on economic recovery and employment for Australians.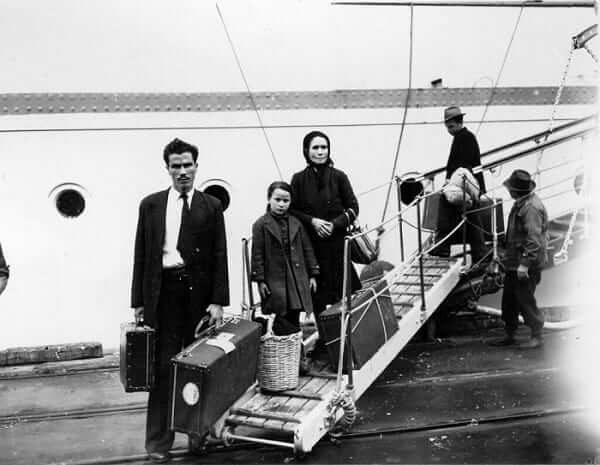 The program will remain at a cap of 160,000 places, with two-thirds of permanent visas expected to go to people already living in the country. Child and Special Eligibility visas will make up 3,100 places out of the entire allocation.
Skill stream
The skills stream of the permanent migration program will target investors, job creators, and innovators to "supercharge" Australia's economic recovery. Greater importance will be given to global talent, business innovation and investment program, and employer-sponsored visas. About 79,600 places are available for application in the skill stream.
Global talent visa to expand from 5,000 to 15,000 places, targeting the best minds in key sectors like advanced manufacturing, financial services and Fintech and health.
Number of places for business investors has been doubled to 13,500 – to ensure that the program targets Australian venture capitals and emerging small and medium size businesses.
Employer-sponsored visas will be prioritized over non-sponsored visas to focus on Priority Migration Skills Occupations List (including registered nurses, psychiatrists, mechanical engineers and software engineers).
READ ALSO: New English language requirement a hark back to White Australia Policy?
Family stream
72,300 places of the 77,300 places available within the family stream will be allocated to partners. It is a significant increase from last year's 37,118 places.
The government declared it would give more certainty to those wanting to settle in Australia with their partners and plan for their futures.
It is expected that 75% partner visas will go to those already in Australia and nearly all present applicants awaiting finalisation of their visa will be addressed.
Humanitarian stream
The Humanitarian Program will have a cap set at 13,750 places and will prioritise the settlement of humanitarian entrants. This would mean focusing on supporting people in work and improving their English language skills.
Regardless of the updates on Australia's permanent migration program, it still remains the third most generous humanitarian-resettlement country in the world.
READ ALSO: Visa changes for international students