Reading Time:
3
minutes
Perth-based Nilesh Makwana runs Illuminance Solutions, a tech company that wants to use their expertise to make social impact. Last week, the Indian-origin businessman's efforts were recognised when he won 2 awards at Business News' annual 40Under40 Awards ceremony held in Perth.
The 2020 Business News 40Under40 Awards is Western Australia's pre-eminent program that recognises and celebrates the state's leading entrepreneurs, innovators, and future business leaders under the age of 40.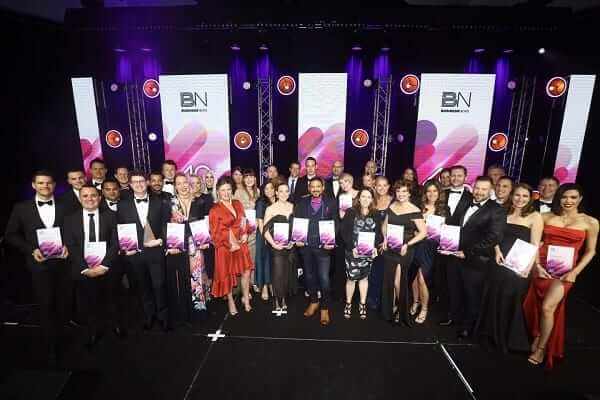 Nilesh Makwana was selected under the Health Category for his work in developing the Microsoft based platform AvantCare for the National Disability Insurance Scheme (NDIS) services providers. The software which now operates nationally is an ERP-CRM system that makes it easier for the NDIS to manage their functions.
"Illuminance Solutions is a company for social impact," Nilesh told Indian Link. "We exist to serve West Australian and Australian communities and help social empowerment using technology. We create meaningful solutions to help the not-for-profit sector."
The business leader mentions that the not-for-profit (NFP) sector does not receive adequate attention and hence cannot function to the best of their ability.
"The purpose of my business is to use our expertise to drive social impact. We look for challenges in the country and where there is a need for tech. Usually, in Western Australia, tech businesses focus on the oil and gas sector or local and state government projects, so the not-for-profit sector doesn't receive much attention.
"We show our niche in the NFP and disability sector with solutions like the Aboriginal trust management system and AvantCare. That's where we see an opportunity to make a difference," he explained.
READ ALSO: Perth-based IT professional uses technology to create a better society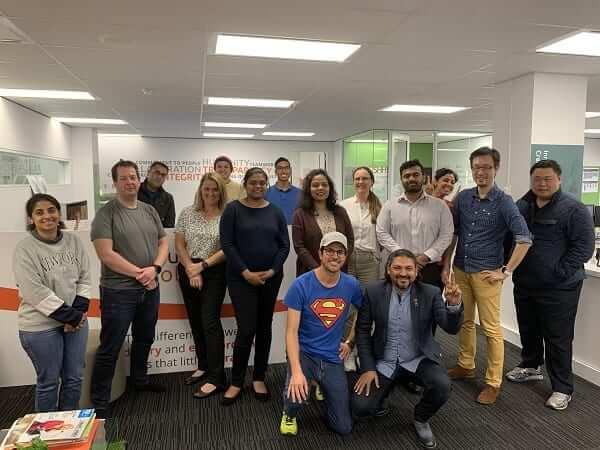 Nilesh Makwana remarked that cyber-security became very important during the pandemic when cyber-attacks in Australia increased by 200%.
"It has become a strategic priority for the Australian government to improve cybersecurity measures," he revealed. "When the NFP sector was working from home, they did not have enough cybersecurity in place. Edith Cowan University in WA has a lot of cybersecurity graduates looking for jobs so we hired a few graduates and experts to launch the NPF cybersecurity practice. This was so important because the sector is highly underserved," he revealed.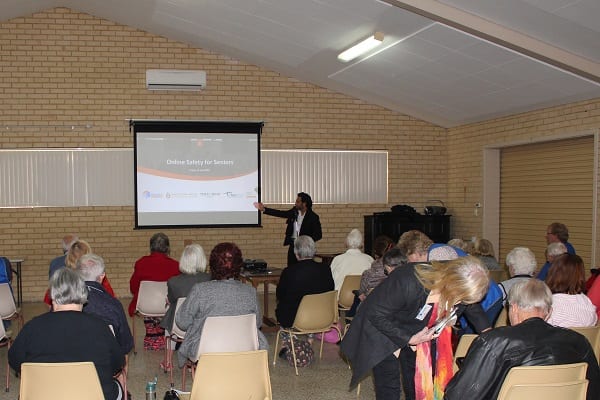 His company also conducted training sessions for senior citizens, to educate them in cybersecurity practices.
"Not knowing where to click, receiving phishing and scam emails can leave these people vulnerable. We wanted to increase cybersecurity awareness among them and so, the new recruits led the training program," he added.
At the same ceremony, Nilesh Makwana also received another prestigious honour – the City of Perth Strategic Alliance Award. The award recognises entrepreneurs who align their businesses with the city's values. For instance, creating jobs, conducting various beneficial events, and promoting Perth as a livable city in terms of business and multiculturalism.
Being honoured by his home city with such a prestigious title has motivated Nilesh Makwana to give back to the community. He speaks about the recognition as a responsibility more than an award.
"Previous winners have been large businesses in the mining sector, in the life sciences sector or the medical research sector. I, as a migrant and the leader of a small business, see this as a huge responsibility. I feel like I need to create similar opportunities for more migrants who are trying to make this city their home. We want to do better and bigger to contribute to Perth, which is a great, multicultural and inclusive city," he told Indian Link.
READ ALSO: The Mahatma like we've never seen him before