National Health Forum, an NGO working in the field of tobacco control, has requested the Centre to support Union Health Ministry's decision to end manufacture, distribution, import and sale of e-cigarettes and ensure that such products are banned.
The NGO said that the Health Ministry's decision against e-cigarettes and similar such products is "correct and laudable".
"All other Ministries must support this move Ministry of Health and ensure that such products are banned and are not included as legal products under the COTPA (Cigarettes and Other Tobacco Products Act) or the Drugs and Cosmetics Act," Mandakini Sinh (Managing Trustee) of National Health Forum said in a letter dated August 27 to the Health Minister Harsh Vardhan.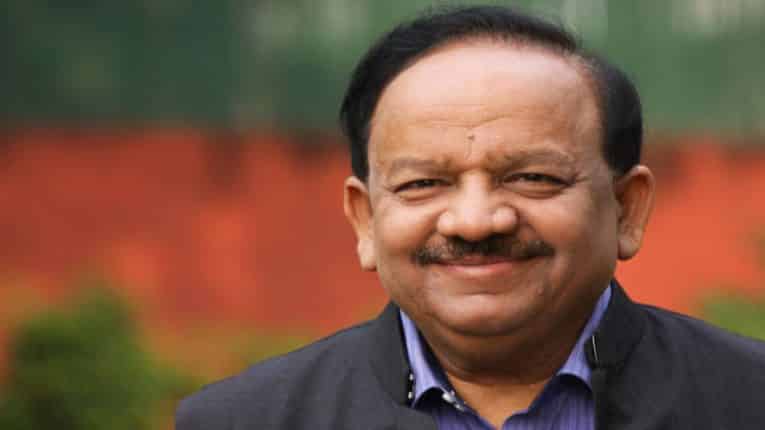 In the letter, she said that the Ministry of Health along with WHO (World Health Organisation) and domestic NGOs for the past many decades have worked "zealously" to ensure that cigarettes and other tobacco products are manufactured in reasonable and limited quantities and to that effect it is a licensed product with licensed capacities.
"Any easing of these norms will lead to a deluge of these tobacco products which are pernicious to health."
After a lot of thought, the Health Ministry in consultation with various NGOs had issued an advisory for states to ban e-cigarettes, e-vaps and e-hookah, Electronic Nicotine Delivery Systems (ENDS) and similar such products, said Sinh, adding thereafter, about a dozen States have banned these products including Maharashtra, Punjab, Bihar, Karnataka, Gujarat and Rajasthan.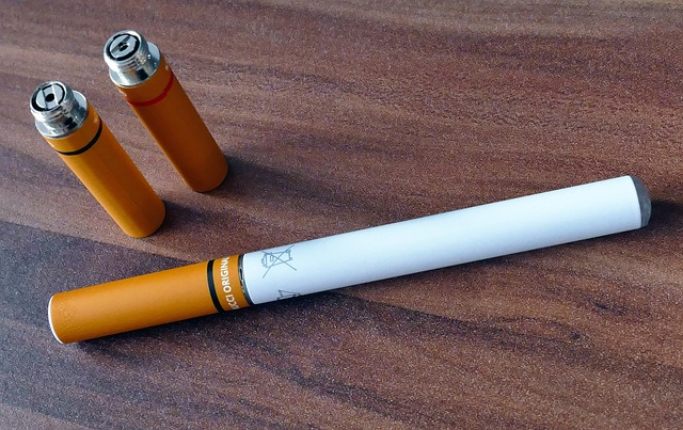 "There is a concerned attempt by importers of E-cigarettes to ensure that the Ministry of Health's good work done providing a platform for prohibition of imports of these products is frustrated. To this end, it has been brought to our attention that various representations and legal challenges have been mounted by them."
Noting that about 30 countries in the world, including various states of the US, have banned the production, import and sale of e-cigarettes, she said regulatory pressure on these products in their home markets is now compelling them to target developing economies like India.
IANS