We all love making memories and capturing them on camera, because a memory captured is a memory that we can live each time we look at it.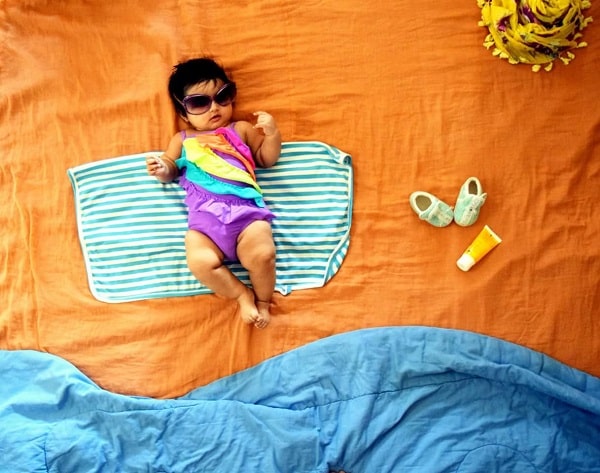 With this idea, a mother originally from India and now settled in Melbourne made her then 2-month-old daughter the centre of some cute and creative images she created.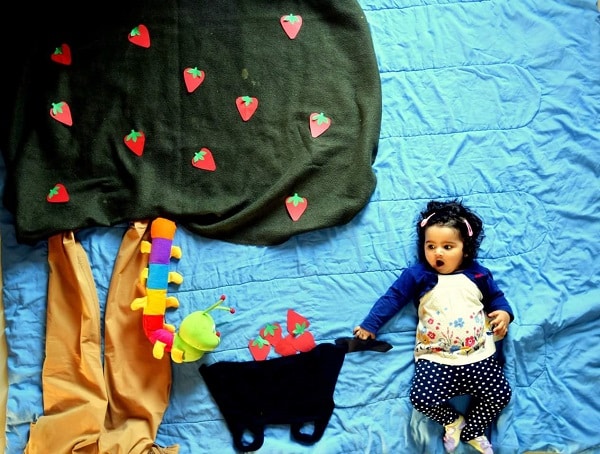 Krinzal Chauhan, whose hobbies includes painting, drawing and doodling, found herself a bit lost after the birth of her daughter. Overjoyed without a doubt, the school teacher had no creative outlet while on her maternity break.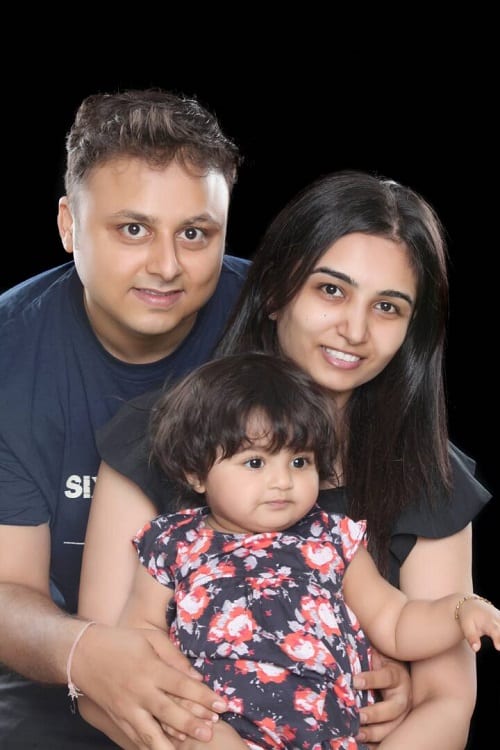 That's when Krinzal's husband Himanshu suggested that she combine her passion for craft, painting, and of course the endless love for her daughter into creating some beautiful portraits. That's how Mommy Creates came to life.
With Mommy Creates, Krinzal created fantastical and whimsical scenarios from household stuff like bedsheets, blankets and clothes, all with her daughter Shanaaya in various moods. She then patiently clicked the pictures to create some unique memories, and also posted the images of Facebook.
"I created her and she inspired me to create this," Krinzal says. "I arranged the backdrops first and then positioned my napping daughter with the props, making her an integral part of each scene," she explained.
Kudos to this mom for her creativity and patience which it takes to make an infant pose. For her, this is her way to tell a story and the inspiration can be drawn from everywhere, including kids' storybooks.
Asked about the future of this project, she says she still hasn't really made up her mind though now that her daughter is a year and five months old. "The floor backdrops would soon be replaced with wall paintings since it is now impossible to make our active toddler stay in one place for a very long time," Krinzal said.
For Krinzal, it all started with a colorful crotchet mermaid dress and her baby. For you, your next inspiration could be right in front of you. All you need to do is keep an open eye, grab what interests you and the rest will follow.
You can view Krinzal's beautiful work on Facebook at https://www.facebook.com/Mommycreates/