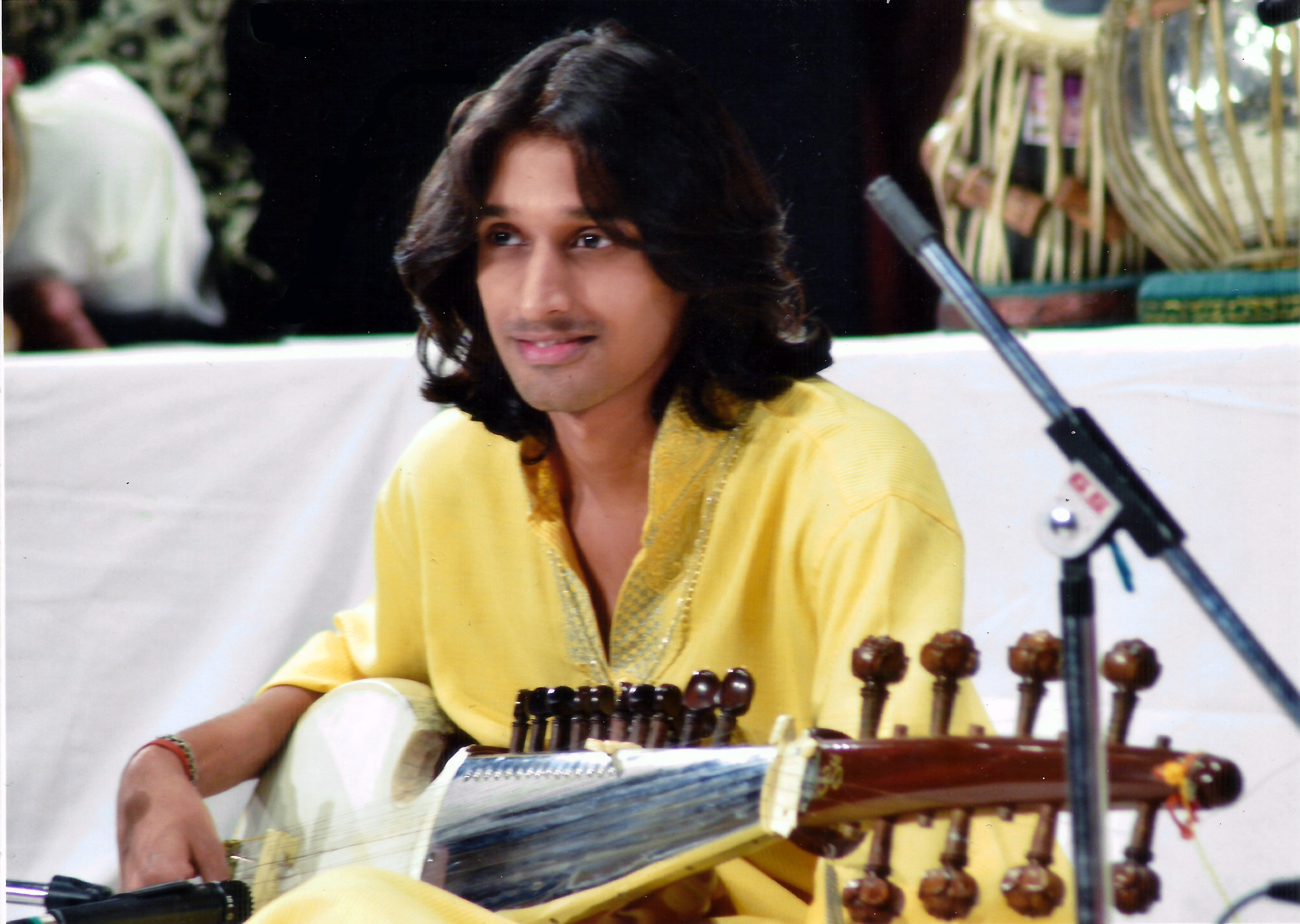 Praashekh Borkar is a local sarod player and is gaining a growing Australian and international reputation.
Originally from Pune, the 29-year-old first visited Perth in 2014 after performing at the Swan Festival of Lights. Liking what he saw, he decided to move here, marrying and settling down in 2015.
Music has been in his veins from an early age. His father and guru Pt Shekhar Borkar is a noted sarod player.
When Praashekh was 4, his father began to see if his son was interested in the instrument. "He didn't want to push me too early," said Praashekh. "(He just wanted) to see whether I was keen or had any interest in music." It started with a mini sarod and then every birthday, the boy would get a new musical instrument: xylophones, tabla, harmonium, flutes.
But it was the sarod the gelled most with young Praashekh. "When I was seven, my father started teaching me seriously. Like any young boy, I didn't really like being pushed and would have rather been doing other things, but he had me practise every day," he recalled.
It was his first public performance at the age of ten that changed things. "People really appreciated it. It really motivated me and I knew for my next performance I had to get better," he said.
Since then, Praashekh has shown profound enthusiasm for his art and received many awards. The talented musician regularly travels interstate and back to India to perform and has been continually evolving his craft, along with instruments. He invented the esarod, an electronic hybrid between a sarod and an electric guitar and has also designed a kahon with an adaptable spring tensioner.
He teaches a number of instruments at his music school in Canning Vale, including sarod, sitar, flute, guitar, vocals and keyboard.
He has released two CDs: Sarod Odyssey, which is a fusion of Indian Classical and western music, and Swara Blend, a collaboration with West Australian musicians. "For me, music is a way of life," he says. "You have to devote your life to it to do it properly. Then it comes from within."