Reading Time:
2
minutes
Today is celebrated as International Podcast Day, so we've compiled a list of some of the podcasts produced by Indian Link. All podcasts can be played on the Indian link radio app, available on App Store and Google Play. A curated playlist of each podcasts' episodes is also available our Soundcloud page.
Don't Miss The Link with Bageshri Savyasachi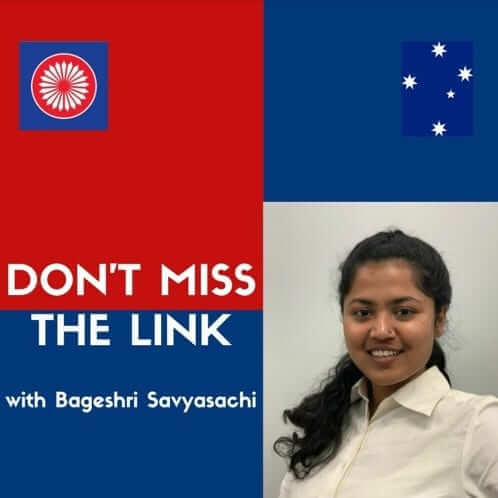 Don't Miss The Link is a cultural podcast in English hosted by Bageshri Savyasachi. The podcast covers trending topics in the Indian-Australian sphere every week. Each week diverse voices and experts contribute to insightful and intelligent discourse about subjects like Indian matchmaking, Aboriginal culture, the LGBT+ community, organ donation and news like the SSR case.
The Credit Hour with Charuta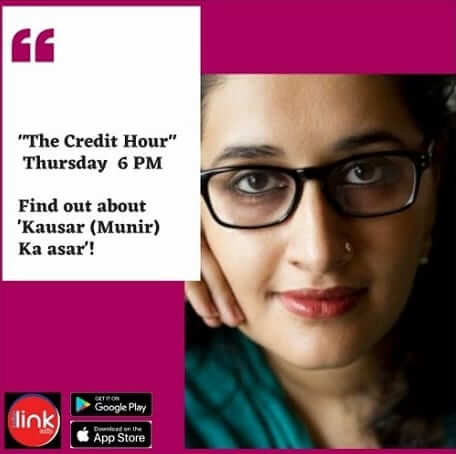 The Credit Hour is a Hinglish podcast hosted by Charuta Joshi. The podcast revolves around crediting lyricists and writers for their work on famous songs and shows. Every few weeks, Charuta interviews folks like writer Kausar Munir (Jassi Jaissi Koi Nahi), lyricist and singer Swanand Kirkere, and poet Varun Grover. The segment appears on her radio show called Safarnaama which you can tune into every Thursday from 6 to 8 pm!
Mehfil-E-Ghazal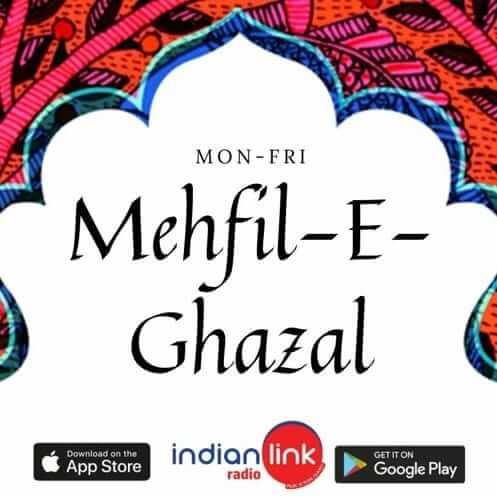 Mehfil-E-Ghazal is a Hindi-Urdu podcast hosted by Samay played on radio, late night between 10-11pm from Monday to Friday. All ghazal lovers would deeply appreciate the gentle wording and eloquent poetry that the show churns out daily!
Kahaniyon ka Shehar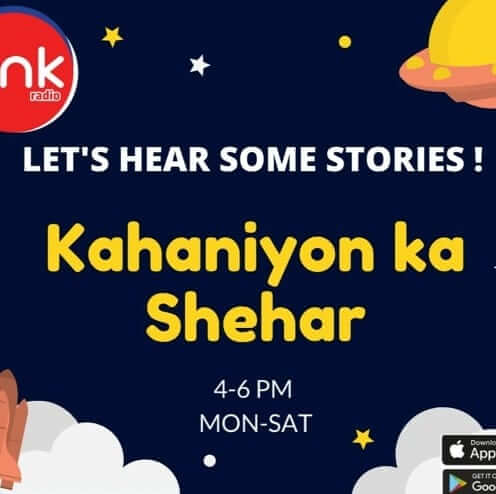 Kahaaniyon ka Shehar is a Hindi podcast also hosted by Samay which airs on radio between 4 to 6 pm each day except Sunday . Each episode is an original kahaani told in parts. If you love listening to enticing stories with song breaks, this is the perfect podcast to tune into while engaged in other things.
It's perfect for a long drive or road trip with a significant other where each one can guess what will happen next in the story! This podcast could also be a good one to listen to before bed or as you fall asleep.