Reading Time:
3
minutes
If there's anything we've learnt from the pandemic, it's that one of life's great pleasures is staying in to watch a movie.
Gone are the days where we need to dress to the nines and exhaust our social battery to have a good time, and this year's Indian Film Festival of Melbourne Online film program delivers ample moments of cinema magic from the comfort of your own home.
Not sure where to start? Craving a film on a specific theme or topic? Here's Indian Link's picks from the online catalogue to get you started!
SHABANA AZMI RETROSPECTIVE: Dharavi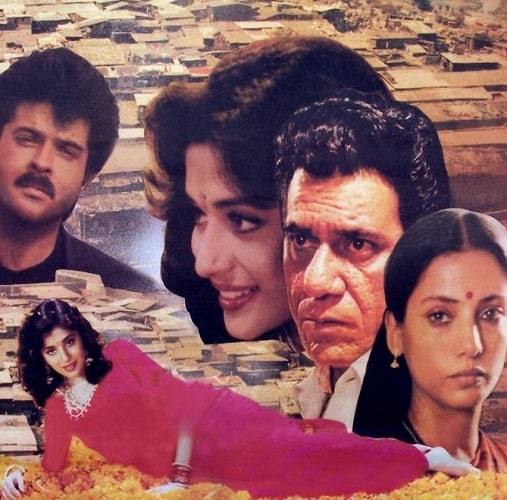 One of Indian cinema's most celebrated actresses, Shabana Azmi's career spans over 160 films. She has thrilled audiences with her portrayals of fierce, compelling women on the edges of society, that encapsulates her philosophy of blending personal with political.
Dharavi exemplifies Azmi's talent and political consciousness, offering a gritty window into life in Mumbai's biggest slum. Opposite fellow screen veteran Om Puri, Azmi delivers a standout performance as Kumud, portraying a slum-dwelling woman who bears the brunt of her idealistic husband's dreams with great poise and force.
VOICES LESS HEARD: Anur (Eyes on the Sunshine)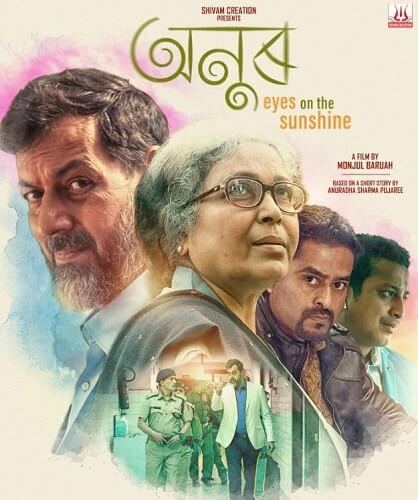 Indian cinema tends to be dominated by Hindi language blockbusters, and this film in Assamese brings a much needed and original regional perspective to the cinema landscape.
The film follows a retired teacher struggling to come to terms with the loss of her husband, confining herself to the house they once inhabited together. She's cocooned in loneliness, and it seems like she'll never leave this state – that is, until she finds another elderly stranger sunning himself on her lawn one day.
Based on an Anuradha Sharma Pujaree story, this film is a deft adaptation of a literary work exploring old age and solitude.
SMASH THE PATRIARCHY: Koli Esru (Chicken Curry)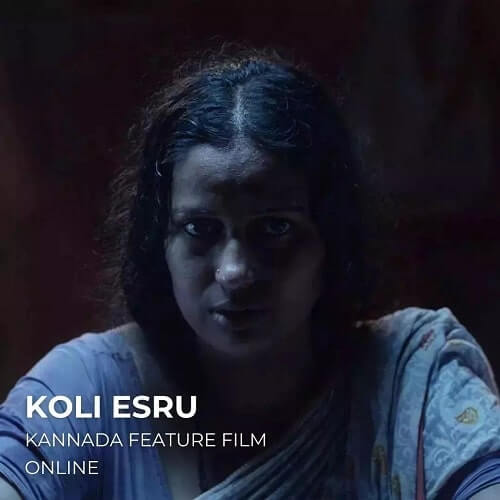 If you're after something with the feminist bent of Barbie without leaving your house, try Koli Esru (Chicken Curry), a Kannada film exploring intergenerational trauma and struggle in the face of patriarchy.
Huchheeri and her ten-year-old child are impoverished village-dwellers, but when they hear of a delicious chicken curry being prepared in the village Chieftain's house, she goes to great lengths to satisfy her daughter's craving. Reminiscent of 2014 Tamil film Kaaka Muttai, this resonant tale of a mother desperate to provide her daughter with the love she never had puts women front and centre, both on and offscreen.
QUICK FLICKS: Bhagwan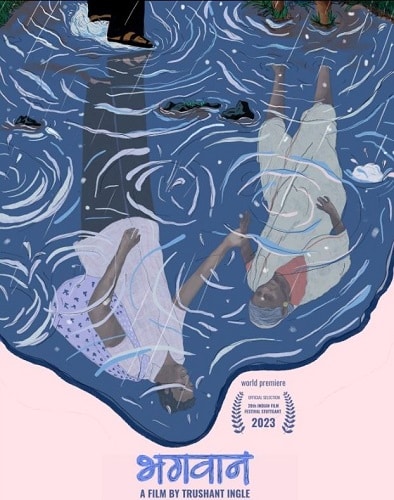 It's a talent to be able to condense multitudes of meaning into something so short and sweet, but Marathi short film Bhagwan manages to deliver an intriguing moral parable in under half-an-hour.
A bus conductor from a sleepy Maharashtra village performs an act of generosity which has surprising consequences. Curiously, and perhaps a little ham-fistedly, his name is Bhagwan – I think you can see where this one is going.
POLITICAL PICTURES: Ghuspaith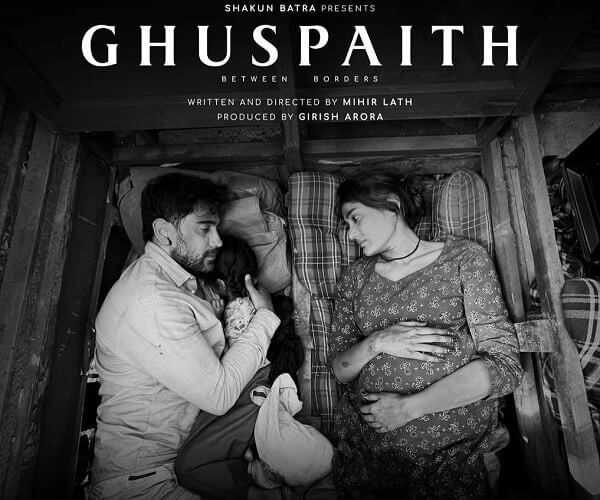 This is not an easy watch, and certainly not suitable for family viewing, as there are some graphic, bloody moments – but this gritty and visceral Hindi short film depicts the perils of border crossing.
The film follows Manav, an Indian photojournalist, fighting to keep his family safe as they cross the border between Bangladesh and India to escape ethnic cleansing Mujahideen fighters. Based on the life of Pullizer prize winning photojournalist Danish Siddiqui, the film explores the complexities of human smuggling and the refugee crisis, and the struggle to retain humanity amidst dangerous circumstances.
The Indian Film Festival of Melbourne 2023 will run until 20 August, with films available online until 31 August.
Read More: Review: Baakki Vaanavar (The Leftovers)