MOVIES
Hindi Films
Mission Mangal

Batla House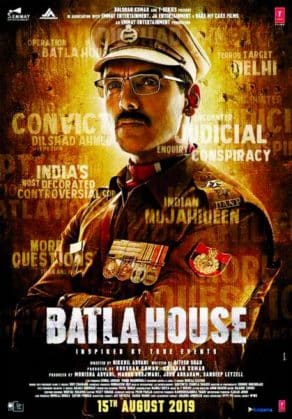 Saaho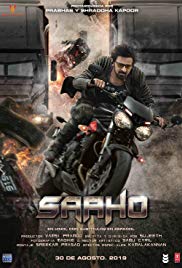 Punjabi
Surkhi Bindi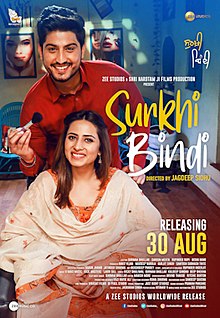 Naukar Vahuti Da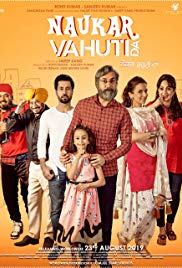 Ishq – My Religion
Tamil
Saaho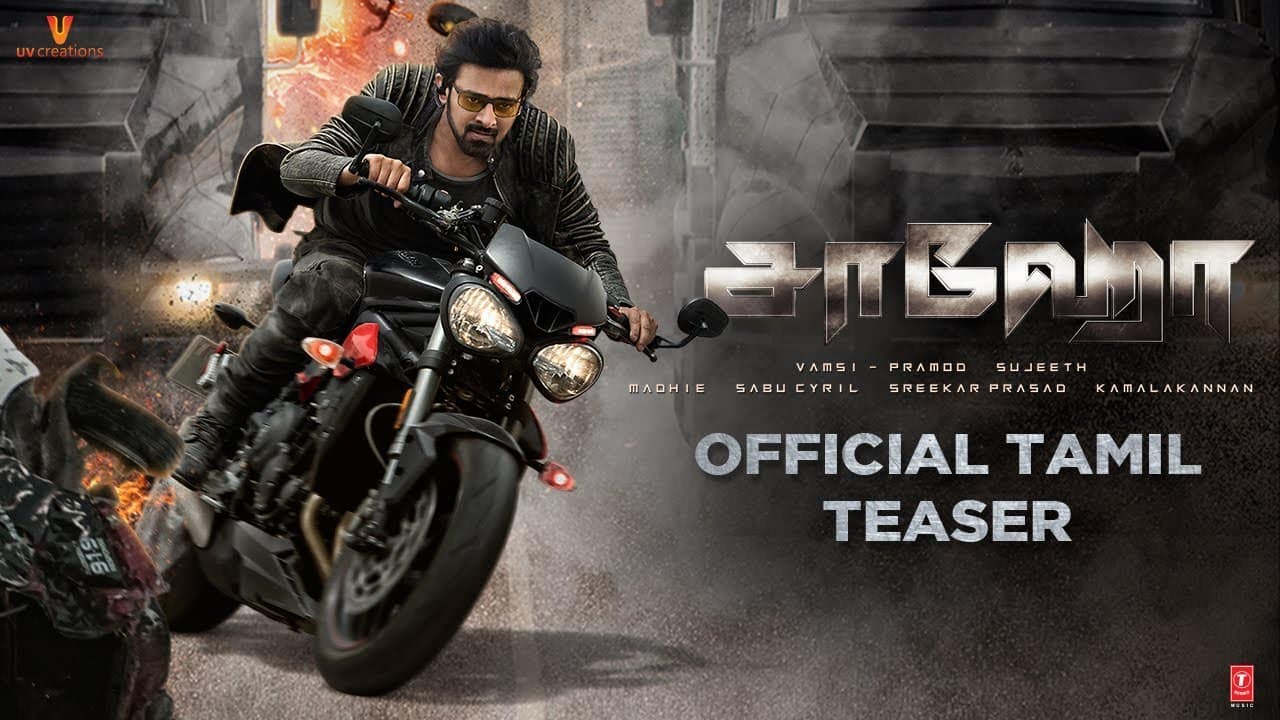 Telugu
Saaho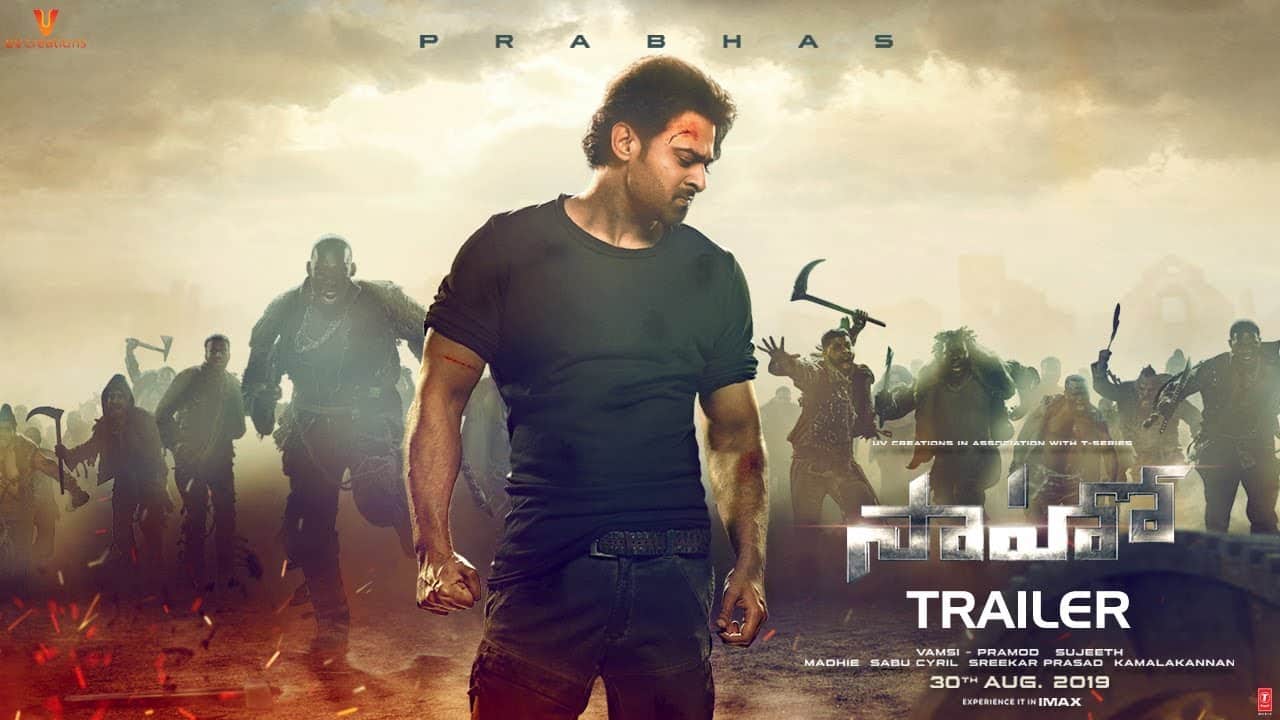 Malayalam
Saaho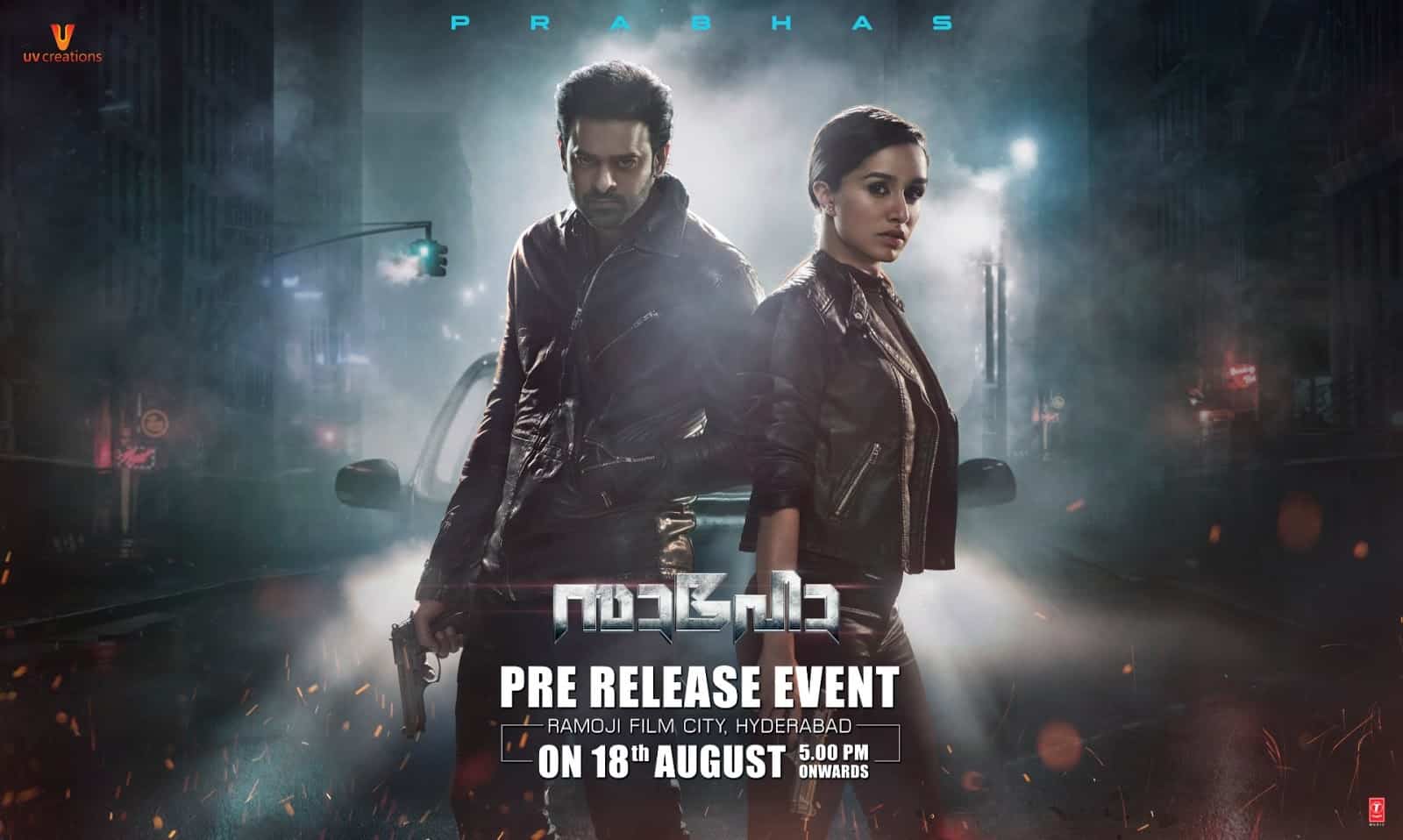 To book your tickets, go to:
https://eventcinemas.com.au
https://www.hoyts.com.au/movies
https://readingcinemas.com.au/
FESTIVAL
Arts and Cultural Ganesh Festival of South Australia
31 August – 1 September 2019 The United Indians of South Australia presents the Arts and Cultural Ganesh Festival 2019 – a two day, family event of art, culture and traditions.
Venue: Titanium Security Arena, 44A Crittenden Rd, Findon SA 5023
Adelaide Sarvajanik Ganeshotsav 2019 
8th Sep 2019 (1:00 pm) Free festival with music, dance and includes a Lord Ganesha Idol making workshop conducted from 1pm to 3pm. Location: Ukrainian Function Centre, 66 Orsmond Street, Hindmarsh, SA 5007. Contact Kumar Gaonkar on 0421563579 to find out more. More details available here.
COMMUNITY
Riverland Teeyan Da Mela
Saturday 31st August (2.30 pm) Includes gidha, skit, bhangra, DJ, Boliyan performances and raffle prizes. venue: BERRI Town Hall, 19 Wilson Street, Berri SA
Amrit's Indian Cooking Class
Sun, 1 Sep (11:00 am – 2:00 pm ACST) This program offers you the chance to create a variety of dishes of authentic Indian cuisine. Venue: 9 Vickers Vimy Parade, Northgate SA
Enquiries: amritkahlon42@gmail.com
Punjabi Virsa 2019
Saturday, September 14 (2pm – 9pm) Venue: At. Blair Athol Reserve Leslie Avenue
For more details, contact: Rohit Sharma 0426821568
Thermomix Flavours of India – Demonstration-style cooking class
Fri, 25 Oct (7:00 pm – 9:00 pm ACDT) This class explores traditional and contemporary recipes from our Flavours of India cookbook and recipe chip, and will show you how to make them confidently in your Thermomix®. Venue: Evanston Gardens Community Centre
65 Angle Vale Rd, Evanston Gardens SA. For more details, contact: Deb Daly 0423 829 610 or rmail: debdaly9.dd@gmail.com
LATER
Mahatma Gandhi 150 Years Celebration
Wed 2 Oct (1.00 pm – 4.00pm)
The Indian Australian Association of South Australia (IAASA) will commemorate 150th Birth Anniversary of Mahatma Gandhi in grand way, co-hosting with University of Adelaide. It will include garlanding the statue and Student Creative Poster competition. At Scott theatre, University of Adelaide.
Telugu Association of South Australia presents Diwali Celebrations
Sunday Oct 27 (2.30 pm – 5.30 pm) Venue: 29 Elston St, Brooklyn Park SA. More details available here.