Reading Time:
2
minutes
Volvo has long cherished its mantra as a manufacturer of one of the world's safest car brands. But it also places diversity, sustainability and caring for the environment on that same mantle.
At a Volvo Retail Experience at Volvo Cars Five Dock, a select group of multicultural guests was exposed to the Volvo state-of-the-art consumer experience.
Welcoming the guests at the event, Stephen Connor, Managing Director of Volvo Car Australia, chose to highlight the diversity and inclusion that is at the core of his organisation.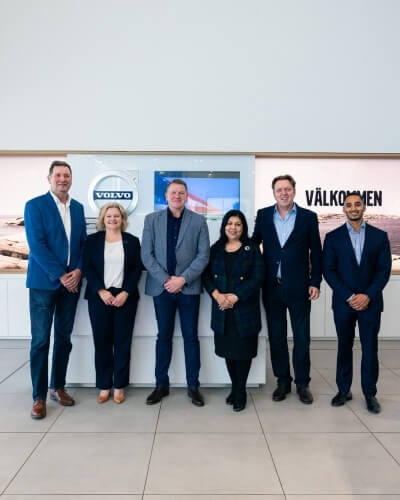 "Volvo Cars encourages a working culture that welcomes different perspectives," he said. "We embrace honesty, transparency, respect, empowerment and authenticity.
Globally, the car manufacturer is firmly committed to becoming an electric-car-only carmaker by 2030, but in Australia, it will make the transition to fully electric vehicles by 2026.
Several current product nameplates were on show including the XC90, XC40, and XC60 and the audience had the opportunity to take a test drive.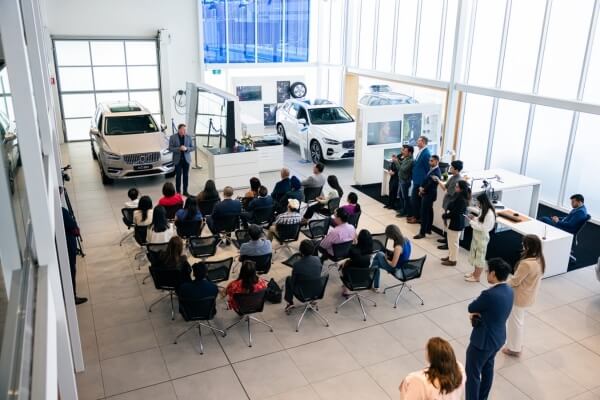 Volvo Cars continues to enjoy ongoing success in Australia with the multi-award-winning Volvo XC40 outselling its competition and maintaining its position as the number one in its segment.
The accolades continue for Volvo Cars with its seven-seat Volvo XC90 winning yet another award, the 2023 Wheels Best Large Luxury SUV.
In June Volvo Car Australia announced the pricing of the EX30, its smallest-ever electric SUV which boasts the smallest carbon footprint of any Volvo produced to date.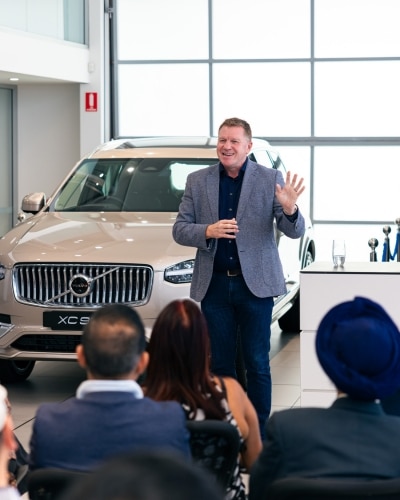 The vehicle is already a roaring success, with the brand holding well over one thousand orders.
Stephen Connor noted, "Our EX30 is paired with an attractive price, and this creates an opportunity to reach new consumer
groups with our offering of safe, sustainable, luxury mobility. All of this places us in good stead toward our accelerated strategy of being an all-electric car company by 2026".
READ ALSO: Will Hyundai be the first to get electric cars for Indian masses?