Reading Time:
4
minutes
To many young desis around the world, it's a good laugh to poke a little bit of fun at ourselves. After all, from parents recommending turmeric as the cure to all diseases to sneaking Bollywood songs into any party playlist, they have plenty to chuckle about.
For the last two years, a Facebook group originating from Melbourne has been the perfect outlet to collect all this humour.
"I was scrolling through Facebook one day and noticed a gap in the meme market. There were pages dedicated to jokes about private schools and different ethnicities, but there was nothing for the brown community," explained Noel Aruliah, the founder of Subtle Curry Traits.
A student at Monash University, he originally started the group as a "bit of a joke". In a span of 24 hours, the group had 2,000 members. Within 3 days, it had 10,000 members.
"Subtle Curry Traits started growing rapidly. I decided to ride the wave and see where it goes. Our mission has been 'healing with humour', but it's become a lot more than that," Noel told Indian Link.
Since its creation in October 2018, Subtle Curry Traits has garnered almost 830,000 members.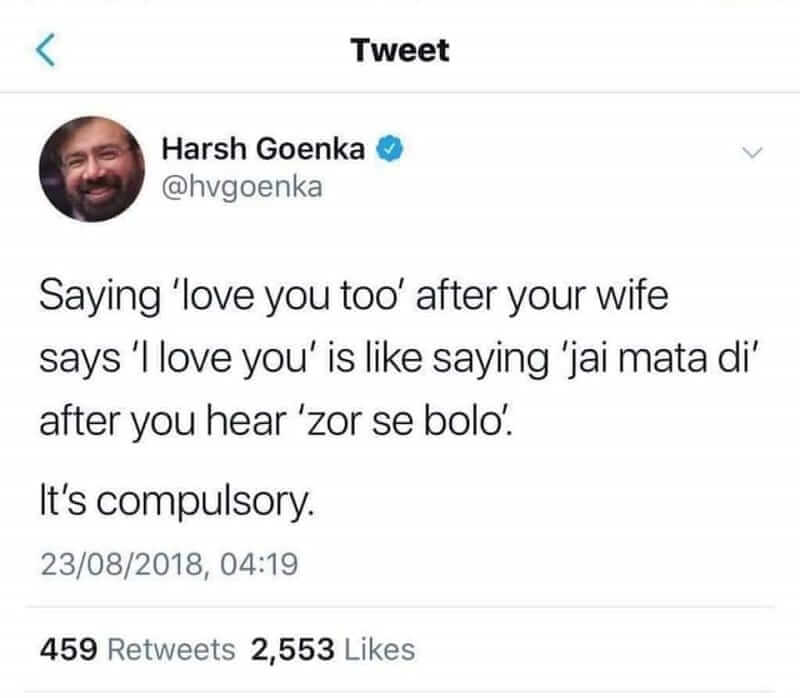 Desis in the US make up the largest chunk of the group's members, followed by Canada, Australia, and other Western countries. Often, the members are first wave immigrants.
"The experience we want to create is a home away from home. You or your parents might not be from the country, you might look different. This is a place to look back and relate to your culture," said Noel with a smile.
He gives the example of one of the group's Indian moderators who lives in Hawaii. Knowing no other brown people around him, he came across the group as a source of feeling connected to his culture.
According to Melbourne-born Noel, the group's name uses 'curry' in a positive way, creating a cultural shift in using the term and not feeling judged.
"We get asked often why we chose to name it 'curry traits'. In Melbourne, it's a term for brown people and isn't racist. I grew up with the term. It's not derogatory or condescending," he explained.
He sees Subtle Curry Traits as a platform for "different nationalities of curries to put differences aside."
"It can normally be hard to get two people from 'curry' nations to agree on anything!" Noel said with a laugh.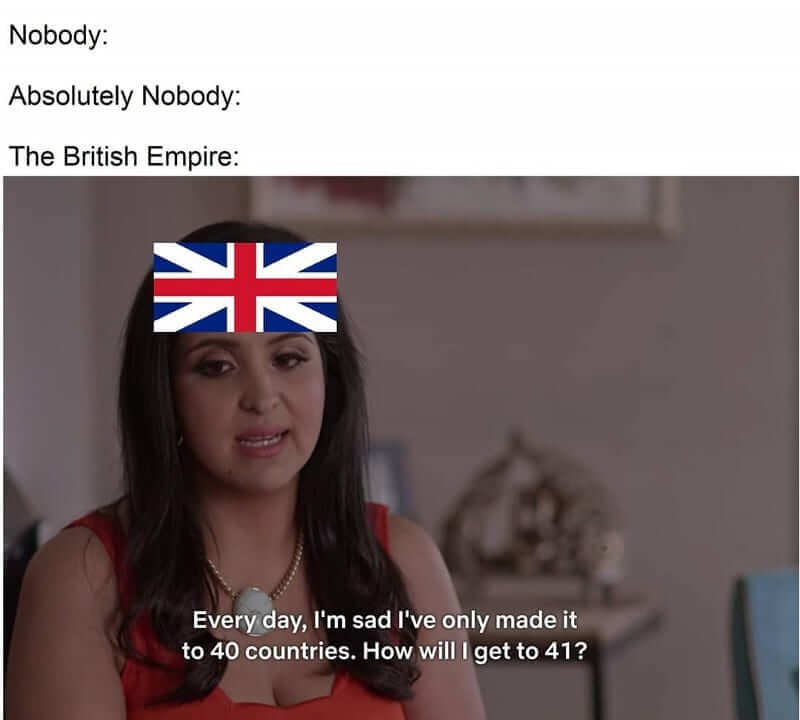 With its massive popularity amongst desis, especially under the age of 35, some big names have collaborated with the group.
"Some people from Netflix's Indian Matchmaking have reached out. We've had Sopan Deb from The New York Times," Noel shared. "We've collaborated with some trending desi artists… But Hasan Minhaj has definitely been the biggest name."
The private group has 12 moderators spread across the globe who keep an eye out for content that's infectious, origin, relatable, and in Noel's words, "funny enough to just lose it."
"We joke that it's harder to get published on Subtle Curry Traits than get admission into Harvard! Our moderators do a great job, but we get hundreds of thousands of submissions," he told Indian Link.
Now considered a cultural phenomenon for its ability to bring together desis through humour, Subtle Curry Traits is aiming to be more than just a funny Facebook group.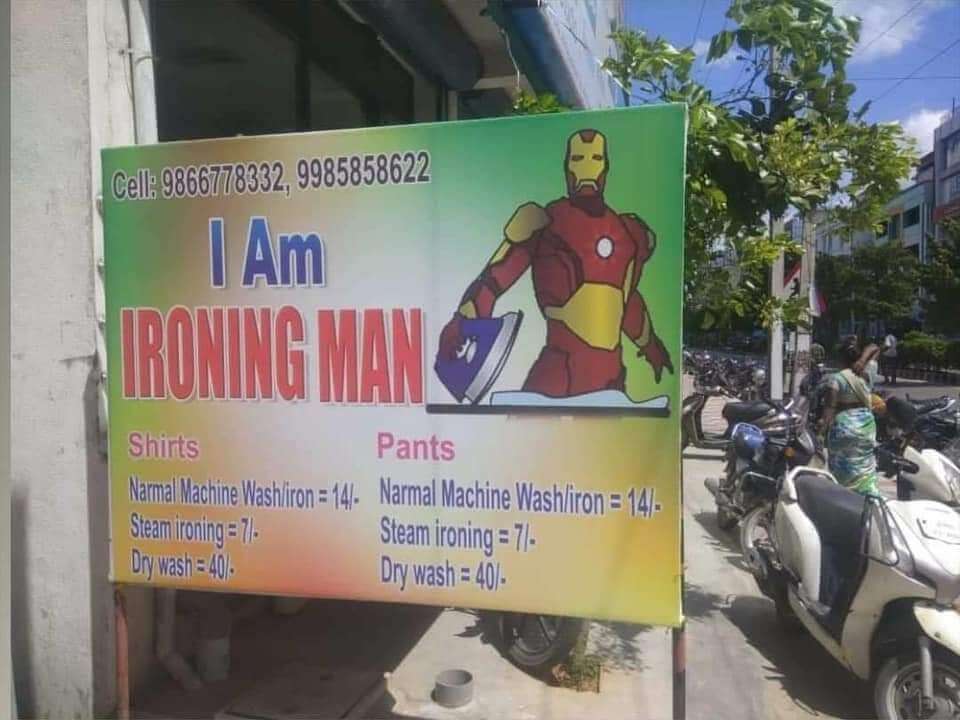 "We ask ourselves – what can we do for our community to build unity? How can we help the world? If we can influence people to see our memes and then watch a show like Indian Matchmaking, how can we use this influence for the global good?" Noel said.
Outside of Facebook, they partnered with a top desi doctor in the US on how to tackle the coronavirus, offering health tips to empower and educate their multicultural members. They've broadened their scope to include merchandise like t-shirts and sweaters to rep the brand as well.
For Noel, Subtle Curry Traits boils down to one simple message: "We want to create a global community, connected through humour and heritage."
READ ALSO: Top Ten: Comedians with Indian Links