At least 13 people were killed and 40 others injured after a four-storey building collapsed in Mumbai, officials said, adding that 12 other families were still trapped in the debris.
The Kesarbai Building in south Mumbai's Dongri area collapsed at around 11.30 am (IST).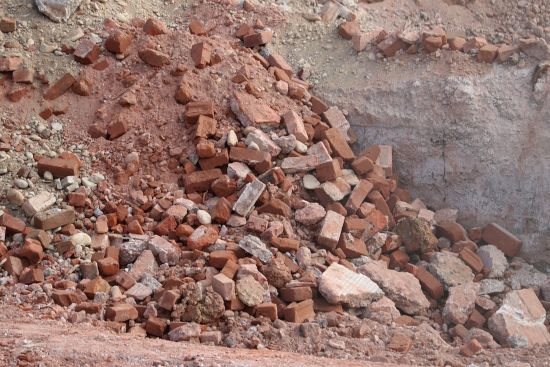 However, Mumbai Building Repairs and Reconstruction Board (MBRRB) Chairman Vinod Ghosalkar said at least 13 people were dead. But this claim has not been officially verified.
He said that the dilapidated structure, believed to be over 80 years old, had been handed over for redevelopment to B.S.B. Developers, which has not yet started the work.
"This is a serious matter and we will investigate why the redevelopment work was not initiated, what caused the delays, and take appropriate action against those responsible," said Ghosalkar.
Locals said at least 12-15 families buried under the rubble are awaiting help. Kesarbai Building, which belongs to the Maharashtra Housing and Area Development Authority, also housed a catering business on the ground floor. As a precautionary measure, the police evacuated an adjoining building.
The Fire Brigade, police and disaster management teams have rushed to the site and launched rescue operations, while the NDRF reached there and joined them.
Narrow approach roads, huge crowds, and thickly populated areas hampered rescue operations.
IANS