Reading Time:
3
minutes
Music blares in a dance studio in the heart of Melbourne city, the speakers belting out the catchy tunes of Kala Chashma…. The trainer takes her students through the dance routine, and they follow step for step – hips swinging, arms in the air, loud cheers and big smiles giving away a peek into their joy.
Only, this isn't just any other dance class down the alley. This is a special group – an intercultural setting of seniors – ranging in their 60s and 70s, with the oldest being 77 years young, coming together as one big riot of friends enjoying their special hour together for a bit of health and fitness and lots of fun and socialising.
The dance group, and their stories are captured in More Than Cute – a short documentary film by their dance trainer and independent film maker Joshinder Chaggar.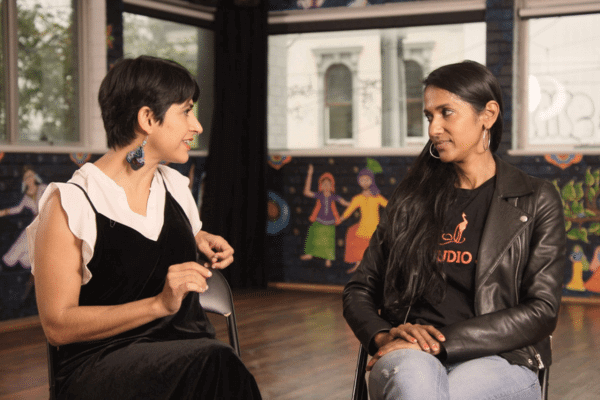 Directed and produced by Chaggar, the film is being screened at Cinema Nova, Carlton as part of The Melbourne Documentary Film Festival in the Sunday Shorts session on 30th July (10.30am session).
Talking to Indian Link about More Than Cute, Chaggar says it's been a journey she has enjoyed as much as the dance students-cum ensemble cast.
"The dance class started in 2018 with just two students. They came looking for a fun way to fitness, and Bollywood dance offered them the kind of gentle energy they needed. Of course, the collective energy of a class gradually makes you go faster too, and this group has enjoyed dancing to everything from Kala Chashma to It's the Time to Disco…, complete with a themed dance performance at the end of every term with Indian style costumes and the full works."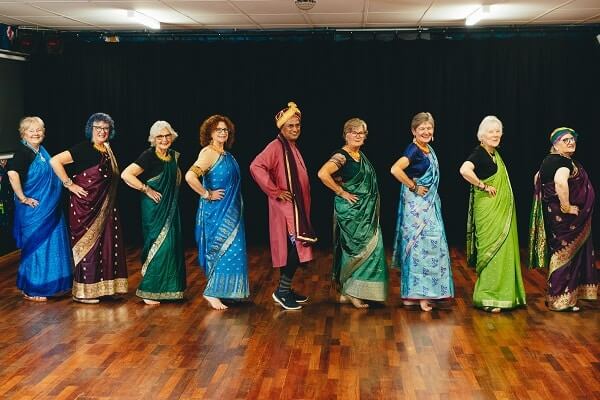 Dance in this advanced age is a great means to achieving body coordination, improving memory and better socialisation, Chaggar explains, adding that it's almost magical how she came to be associated with the group.
"When I was approached by the studio's head to start the class, it's almost like the group found me. We have been on a wonderful journey together over the past few years, and continued our dance classes online, even when COVID-19 pushed us all into our homes," Chaggar says.
Over the years, Joshinder Chaggar says, not only has she formed intimate relationships with all the students, the group themselves have got along very well. "There had to be a certain like-mindedness among them all, to have enrolled for a Bollywood dance class at that age," she believes.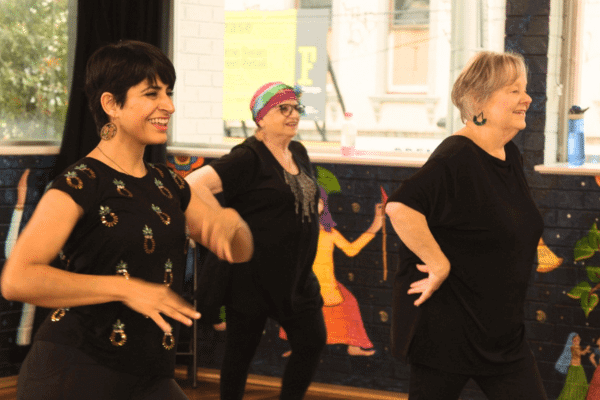 It's thus a story that she was itching to tell, and started filming them on her phone back in 2018. "I didn't stop filming even when we had to shift to online classes. All those hours of footage became my research when I finally decided to put them all together in a structured film. I hired a cinematographer and we filmed over two days. Of course, all my students were happy to go along, and we had a lot of fun making the film," she says.
The result is a joyous 15-minutes film — More Than Cute, which she says has been very well received at all film festivals where it has been screened. "We have already toured with it to nearly 10 film festivals. It feels great to have the film now screening in our home city," Joshinder Chaggar says.
READ ALSO: Natya Malai: An ode to mums, in Bharatanatyam