Reading Time:
2
minutes
Alarmed at a steep rise in Instagram Threads' popularity that reached 30 million users within no time, Twitter CEO Linda Yaccarino on Thursday appealed to the Twitter community to stay together.
She said that on Twitter, everyone's voice matters.
"Whether you're here to watch history unfold, discover real-time information all over the world, share your opinions, or learn about others — on Twitter you can be real," Yaccarino posted.
"You built the Twitter community. And that's irreplaceable. This is your public square," she added.
Meanwhile, Meta's Twitter rival Threads amassed more than 30 million users in a span of just 12 hours since its launch on July 6, according to the company's Founder and CEO Mark Zuckerberg.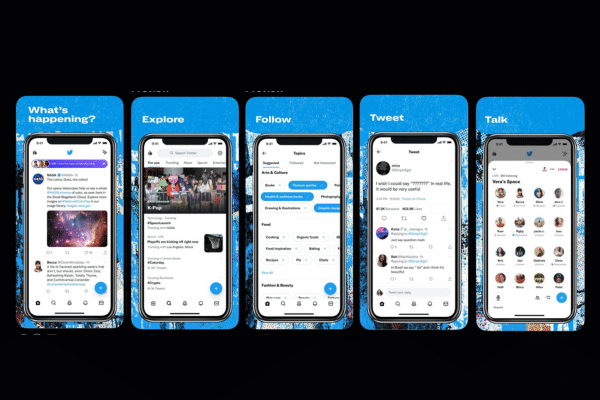 Yaccarino said that we are often imitated "but the Twitter community can never be duplicated."
A frustrated Twitter user replied to her: "I think we're about to find out it's actually pretty replaceable. You guys treated users too poorly".
"Zero per cent surprising they got to 30 million users in 12 hours. People have been searching for a life raft for months," posted Greg Kamstra.
Zuckerberg said keeping Instagram Threads "friendly will ultimately be the key to its success".
Musk responded: "It is infinitely preferable to be attacked by strangers on Twitter, than indulge in the false happiness of hide-the-pain Instagram."
Zuckerberg posted: "It'll take some time, but I think there should be a public conversations app with 1 billion+ people on it. Twitter has had the opportunity to do this but hasn't nailed it. Hopefully we will."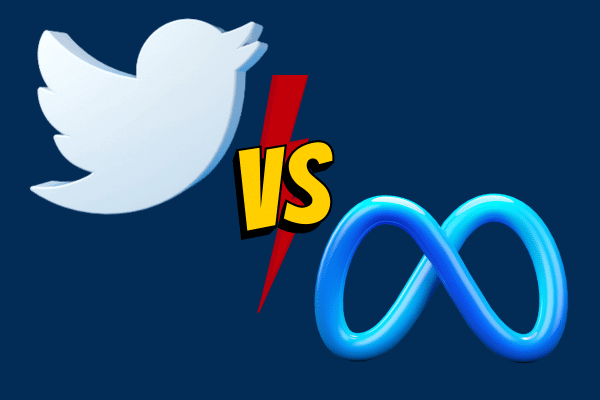 According to reports from US media, Twitter's legal representative, Alex Spiro, accused Meta of hiring Twitter employees to create a similar app and of stealing trade secrets and intellectual property.
In a letter addressed to Meta CEO Mark Zuckerberg, Spiro stated that Twitter intends to protect its intellectual property rights and demanded Meta to preserve all relevant documents.
In response, a Meta spokesman denied the accusations, stating that none of the Threads engineering team consists of former Twitter employees. When approached for comment, Twitter responded with a poop emoji, which is seen as a reflection of the company's current attitude under Elon Musk's leadership.
Read more: Talk to Lord Krishna via AI chatbot based on ChatGPT