Want to check out SWF but low on funds? Our top five free events will keep you in the literary loop
KEEPING LANGUAGES ALIVE
What can India teach Australia about representing minority groups in published works?
Sunday 24 May, 11.30am – 12.30pm
Sydney Dance 2, Pier 4/5, Hickson Road, Walsh Bay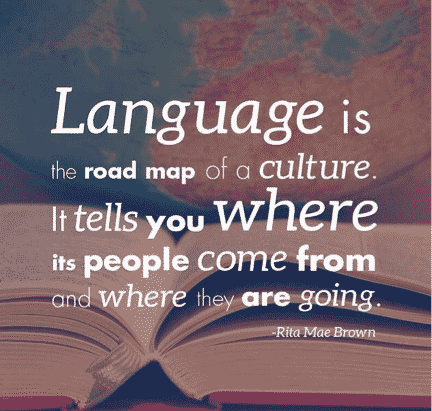 Many Australian writers have their works translated overseas and many overseas language groups are living in Australia. Yet it remains difficult to publish translations for minority groups. Could India's publishing model help improve this situation in Australia?
Poet Ali Cobby Eckermann, Indian publisher S Anand, literary scholar Mridula Chakraborty and Roanna Gonsalves, specialist in contemporary multilingual Indian writing, discuss these issues. Accompanied by classical Indian singing with Samia Khatun.
WORD LOUNGE: DRAFTS UNLEASHED + SLAM
Watch emerging young writers and poets test their unpublished drafts on a cheering audience.
Friday 22 May, 8pm-9pm
Sydney Dance Lounge, Pier 4/5, Hickson Road, Walsh Bay
Prose writers and poets bring their new works to the microphone in a casual cafe slam. Forgetting about deadlines and word counts, writers bravely test unpublished drafts on a loving, cheering audience. \
Featuring local author Abi Ulman, Omar Musa, Benjamin Law and slam champion Zohab Zee Khan. Hosted by Miles Merrill.
There will be room for sign-ups on the night so polish those sentences before you arrive.
EXTREMISM: WHAT ARE WE DEALING WITH?
Exploring the political and social forces behind fundamentalist behaviour.
Saturday 23 May, 11.30am – 12.30pm
Sydney Dance 1, Pier 4/5, Hickson Road, Walsh Bay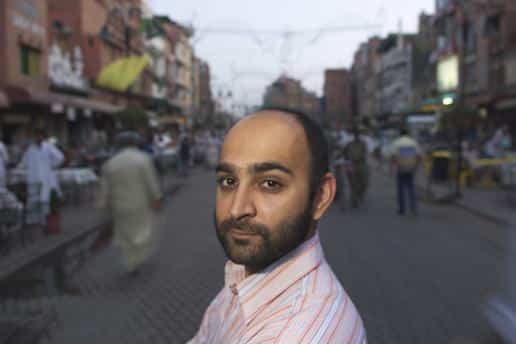 While the terms 'terrorism', 'radicalism' and 'extremism' have common currency in the west, there is still little understanding about the psychology of those who choose to engage in radical behaviour.
US-based counterinsurgency analyst David Kilcullen joins Pakistani author Mohsin Hamid and violent extremism researcher Associate Professor Anne-Azza Aly to explore the political and social forces at play behind current trends in fundamentalist behaviour. They speak with SBS Insight's Jenny Brockie.
FREEDOM OF SPEECH: A LOADED GUN?
What do we mean when we talk about free speech? Does calling something art or literature make it fair game? Where is the line between expression and vilification?
Thursday 21 May, 4.30-5.30pm
Sydney Dance 1, Pier 4/5, Hickson Road, Walsh Bay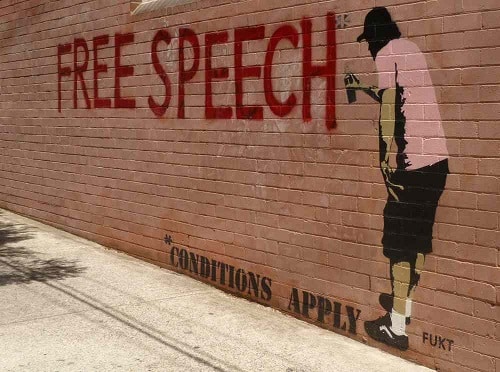 Writer and vice-president of English International PEN, Ben Okri; Indonesian writer and activist Ayu Utami; and Race Discrimination Commissioner, Tim Soutphommasane probe the pressure points of this heated debate. Paola Totaro asks them how we got to a place where the words 'freedom of speech' feel like a loaded gun.
FAMILY DAY
Sunday 24 May, from 10am
Pier 2/3, Hickson Road, Walsh Bay
ANDY GRIFFITHS LIVE!
Pier 2/3 Club Stage, 10am-10.45am
Everyone loves Andy Griffiths! Who can resist his delightful (and sometimes disgusting!) sense of humour and entertaining stories? Catch Andy to hear all the inside info on his crazy world of creativity and storytelling, from his favourite books and music to his hobbies and inspirations.
ILLUSTRATOR BATTLE ROUNDS
Pier 2/3 Club Stage, 11.15am – 12pm
It's big. It's bad. It's tough. And it's back by popular demand. Yes, it's the greatest drawing showdown this side of the harbour: Illustrator Battle Rounds! And there can be only one winner.
Watch in awe as children's illustrators race each other and the ticking clock in a live draw-off hosted by Oliver Phommavanh.
Illustrators include carry-over champ Andrew Cranna, as well as Tony Flowers, Felicity Gardner, Serena Geddes, Gus Gordon, James Gulliver Hancock, Gregory Mackay and Matt Stanton.