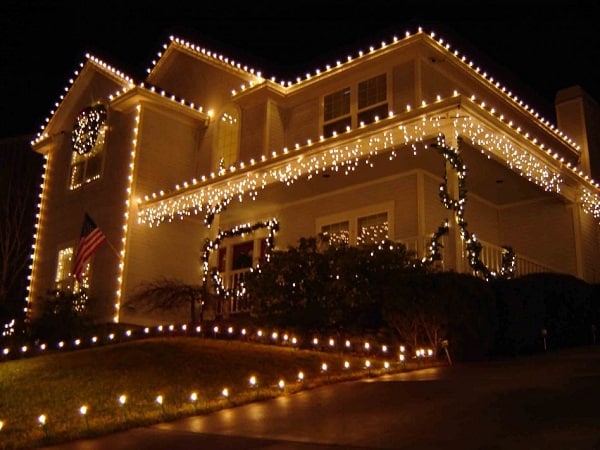 Blacktown residents will get a chance to participate in a unique competition this Diwali. Just like homes in India at Diwali, they have the opportunity this year to decorate the exterior of their homes with light, and vie for the best decorated home tag.
"Blacktown is one of the most multicultural cities in Australia and I am proud of the many events we hold to celebrate our diversity," Mayor of Blacktown City Stephen Bali said. "Diwali is one of the biggest festivals celebrated in our city, which is home to about 28,000 people of Indian descent. For many years Council has held a successful Christmas lights competition. Now we want to hold a similar competition to celebrate the Diwali Festival of Lights."
The ancient Hindu festival of Diwali celebrates the victory of light over darkness, with observers around the world lighting lamps and candles in and around homes and temples.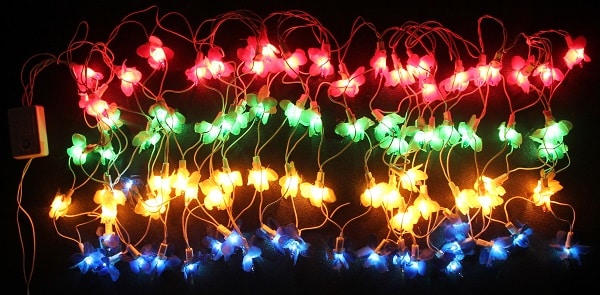 Mayor Bali encouraged people of all backgrounds to get involved and decorate their properties.
"The competition is open to everyone, not just people of Indian heritage," he said. "I'm looking forward to seeing all the beautifully decorated homes and temples that will come to light as a result of this contest."
"I'm very proud to be participating in this wonderful new initiative by Blacktown Council," Indian Link CEO Pawan Luthra said. "I commend them for this effort at inclusiveness, and their willingness to share in the culture we bring to our new home. Diwali is all about sharing – and most Indian readers will have experienced the joy of sharing a box of mithai with their non-Indian neighbours or colleagues at work at this festive time."
He added, "I remember being awed by the decorated homes at my first few Christmases here in Australia nearly three decades ago. I had wished then that people could drive around the streets looking at Diwali displays of light. My wish will be coming true this year."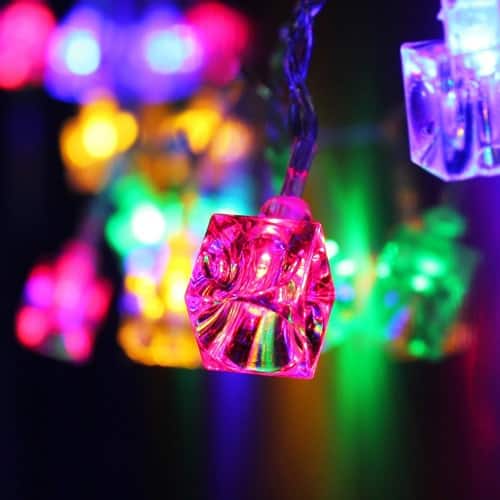 Cash prizes will be available for the best decorated properties across the city.
Judging criteria will be based on the Diwali themed quality of the lights, lamps and decorations people use to decorate the outside of their properties.
Entries open on 11 September and close on 13 October.
Judging will take place from 16 October to 22 October.
Diwali is officially celebrated on 19 October this year. The suburb of Blacktown will play host to a massive Diwali celebration at Blacktown Showground on Sunday, October 1, with cultural dancing, henna art, live DJs, tug-of-war and fireworks. To enter the Diwali Lights Competition, click here or visit https://www.blacktown.nsw.gov.au/Community/Awards-scholarships-and-competitions/Diwali-Lights-Competition