Reading Time:
4
minutes
The turbaned and bearded Bishan Singh Bedi died this week aged 77. Since much is already written on the passing of India's champion spinner, I restrict myself to personal anecdotes here.
I had the pleasure of knowing Bishan Singh Bedi well for almost 50 years, exchanging phone calls, letters and emails.
Way back in 1971-72, South Africa's tour of Australia was called off as the visiting nation refused to pull back its policy of apartheid. To replace this tour, an Aus V Rest of the World series was organised. Sixteen games were played, including 5 tests.
The Rest of the World cricket team, with Gary Sobers as captain, included three Indians – left-arm spin wizard Bishan Bedi, consistent opening batsman Sunil Gavaskar, and flamboyant wicketkeeper Farokh Engineer.
Watching the World XI practice at the Sydney Cricket Ground (SCG) nets, I became bold and invited the Indian players to my home in Sydney for Parsi food. They agreed and we had a lovely time together.
Friendliness and Bishan went hand in hand. I recall the Aussie spectators chanting "Baidi, Baidi" Aussie-style when he bowled, or even touched the ball when fielding.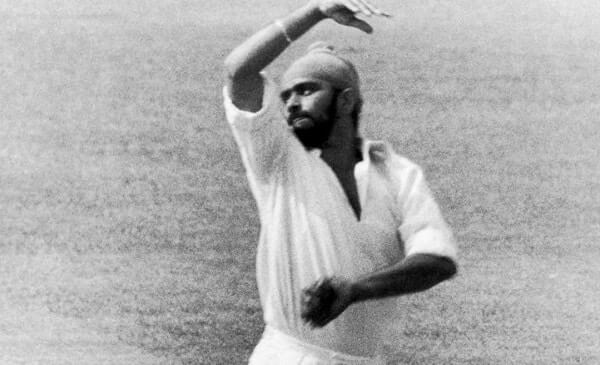 Later in 1977 in the Aus V Ind series, he was the inspiration behind India's popularity, starting with the first Test in the 1977 Brisbane Test. He took a wicket off the first ball he bowled in this Test.
I went to watch them practice at the SCG nets a day before their match against NSW.
Spotting me on the sidelines, Bedi threw the ball at me, saying, "Bowl, Kersi."
"What, me, bowl to Test cricketers?" I asked, in shock. "Yes, bowl, Kersi, bowl," he repeated.
It became an experience I've never forgotten.
Bowling my inaccurate off-spinners and half-volleys to Indian Test batsmen, alongside spin wizards Bedi, BS Chandrasekhar and EAS Prasanna, was an incredible thrill.
---
READ ALSO: Pras, Bish and Chandra: Ian Chappell on India's great spin bowlers
---
Skipper Bedi had started weaving his left-arm spin magic on the opening day of the 1977 Brisbane Test by taking 5 for 55 as the Australians (weakened by their star players joining World Series Cricket) were bowled out for 166. India carried that momentum in the Sydney Test, Bedi and Chandrasekhar spinning out Australia for a paltry total of 131. It was a fascinating series.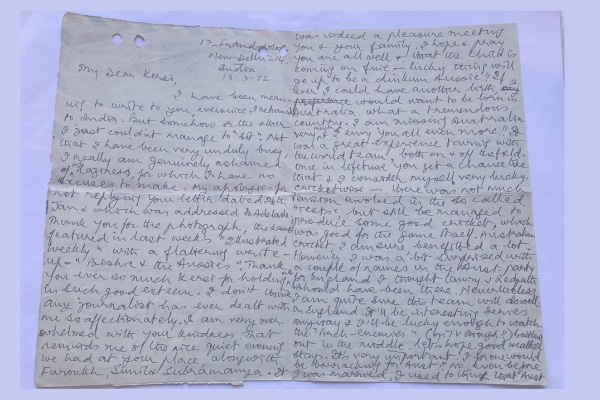 Bedi's career stats are pretty special. He took 266 wickets at an average of 28.71 in 67 Tests. He claimed 5 wickets in a Test innings 14 times. His best bowling in a Test innings was 7 for 98 against Australia at Eden Gardens, Kolkata in December 1969. He retired in 1979 as India's most prolific wicket-taker.
"His passion for the sport was unwavering and his exemplary bowling performances led India to numerous memorable victories," Indian Prime Minister Narendra Modi wrote this week on social media. "He will continue to inspire future generations of cricketers."
Known for his guile on the pitch and his blunt views off it, Bedi played Tests from 1967 to 1979. He became part of India's famous spin quartet that included mystery leg-spinner Bhagwat Chandrasekhar and off-spinners Erapalli Prasanna and Srinivasan Venkataraghavan.
According to Ian Chappell, "The difference between Bishan Bedi and Prasanna in India was the former often resorted to trying to bore you out while the latter always attempted to bowl you out. Bish would often place a strong off-side field and bowl at off-stump turning away, making it difficult to score."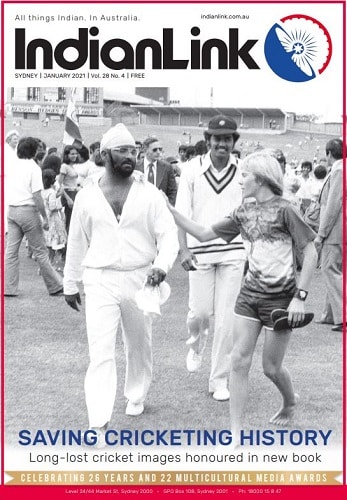 Bedi led India in 22 Tests and controversially declared their second innings at Kingston protesting against intimidating bowling by the West Indians in 1976.
In a letter to me he wrote, "There were bumpers galore, three to four in an over. At lunch on the second day I asked the umpires if they could define intimidation. They had no answer. I could never forgive them for not doing their job honestly… With three of our batsmen badly injured, with one of them (Anshuman Gaekwad) nearly killed after being hit on the head, I couldn't take it anymore and declared the innings."
Bedi went on to coach India as well, and threatened to "dump the team into the sea" after disappointing results in 1990. He always spoke his mind without fear or favour.
Bedi was forthright and outspoken throughout his playing career, and often courted controversies.
Even as a commentator, Bedi continued to rail against bowlers with dodgy actions, and called chucking a 'bigger threat than illegal betting'. He also fought for transparency in cricket administration.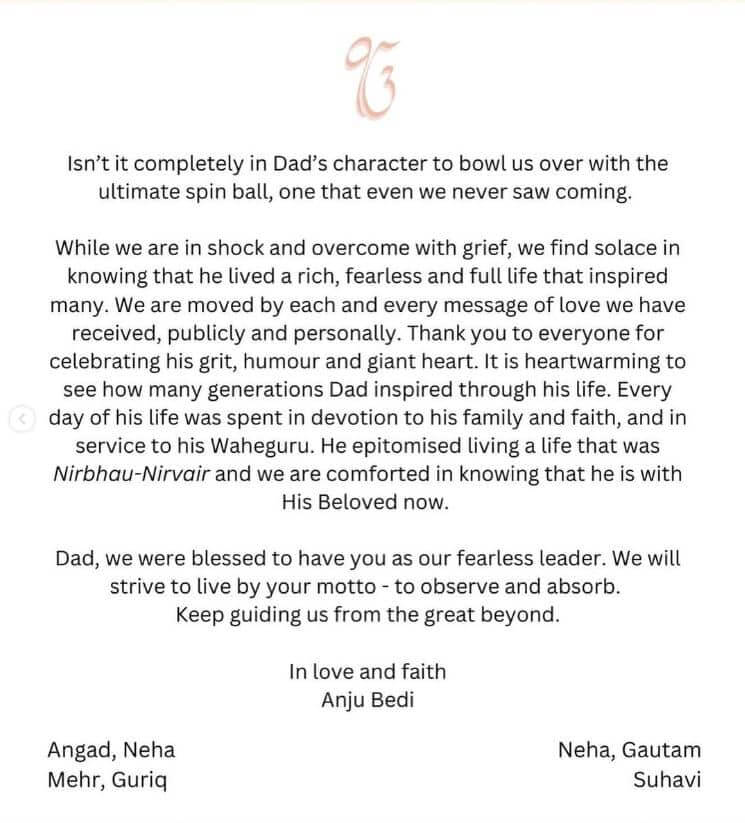 "Indian cricket has lost an icon today," Board of Control for Cricket in India secretary Jay Shah wrote. "Bedi Sir defined an era of cricket and he left an indelible mark on the game with his artistry as a spin bowler"
"He was a great cricketer and an even greater human being," added historian Ramchandra Guha. "He was a moral beacon for all those who knew him. He captained India with flair."
According to H Natarajan in CricInfo, "The purity and perfection of Bedi's art was a connoisseur's dream. He was stealthy, silent and deadly; a master of deception who conjured variations in flight, loop, spin and pace without any perceptible change in action. He bowled with a big heart too, challenging the batsman to hit over the top by giving the ball plenty of air, and was a consistent wicket-taker for most of his career."
He was forthright and outspoken throughout his playing career and inevitably courted controversies.
But I will remember Bishan Singh Bedi as a friend.