Madhya Pradesh has recorded the highest tiger count in India and once again gained the No 1 status of 'Tiger State', revealed the findings of the All India Tiger Estimation Report 2018 released on International Tiger Day on Monday.
The feline population in the state increased to 526 in 2018 from 308 in 2014. Karnataka slipped to the second spot with 524 tigers whereas Uttarakhand is at number three with 442 striped felines.
The big cat population in the country has grown from 1,400 in 2006 to 2,977 in 2019, according to the report.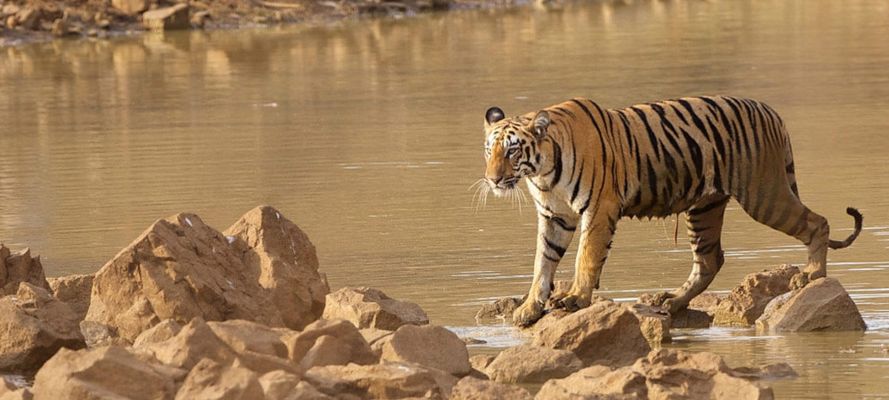 Chief Minister Kamal Nath congratulated the people of the state and those managing the national parks, reserves, institutes and other establishments involved in animal protection on gaining back the title.
He said, "The Panna Tiger Reserve has set an example in wildlife management and conservation by doing extraordinary work in tiger protection. The findings of the report prove that the state is the safest residency for tigers as well as other wildlife."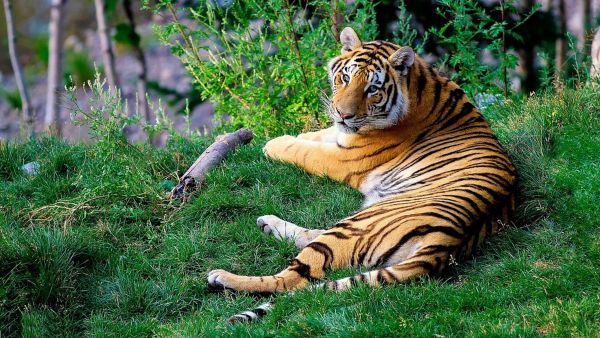 Vikram Singh Parihar, Field Director, Pench National Park, told IANS, "'Collarwali' tigress, tagged with a collar in 2008, has given birth to 29 cubs in one decade out of which 25 are still alive. Pench National Park has been selected as the best managed national park. Three national parks of the state take up the top three spots."
Madhya Pradesh had lost the coveted status in 2011 to Karnataka.
IANS