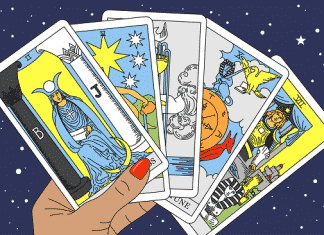 MINAL KHONA's tarot predictions for September 2019. What does this month have in store for you?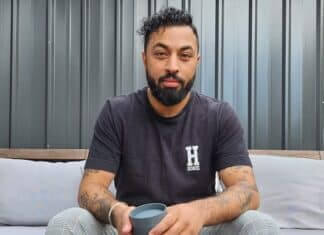 JAGESH PANCHAL is a Melbourne-based mental well-being advocate and youth worker. He is the founder of 'Shakti Mental Health', a platform destigmatising and facilitating...
As the Australian Indian community starts to deck their halls and pull out the backyard cricket sets, December usually sees a drought in local...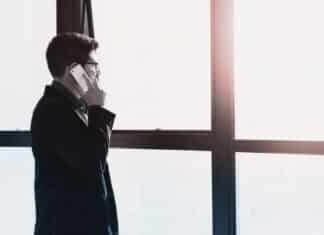 U.S. prosecutors say they have foiled a plot to assassinate Gurpatwant Singh Pannun, a prominent Sikh separatist leader based in New York. The plan,...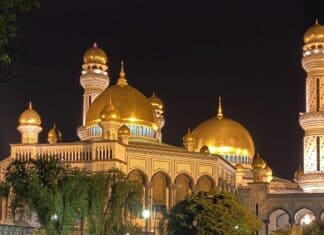 "To see gold," I replied to my Bruneian co-passenger while flying from Singapore to Bandar Sera Begawan, when he asked what the purpose of...