Shashi Tharoor's new book on Hinduism — the religion followed by a majority of Indians — comes at a crucial juncture when there is an upsurge in fringe elements that practise and propagate the ideology of Hindutva.
The book, therefore, was being thought of as Tharoor's response to Hindutva.
However, limiting "Why I Am A Hindu" to the debate between Hinduism and Hindutva will be a grave injustice to this riveting offering as the book is much more than the sum total of this debate.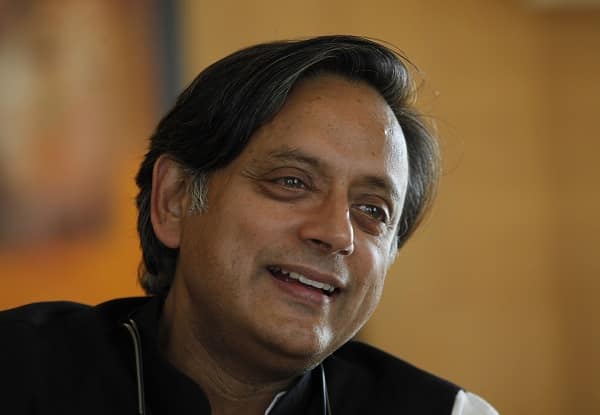 At the onset, it is a layman's account of his journey of discovering the "extraordinary wisdom and virtues of the faith" that he has practised for over six decades.