Reading Time:
5
minutes
The patriotic strains of Peter Allen's I still call Australia home tugged at the heart strings, striking resonance and relevance for the 180 stranded Australians returning from India aboard QF7022, one of Qantas Airline's first repatriation flights from New Delhi to Sydney.
It was a sense of homecoming so strong that it was palpable, according to Business & First Class Flight Attendant Zlatko Varenina. Everyone on the flight broke into applause when the iconic lines were played as part of Qantas campaign during the inflight safety and instructions video.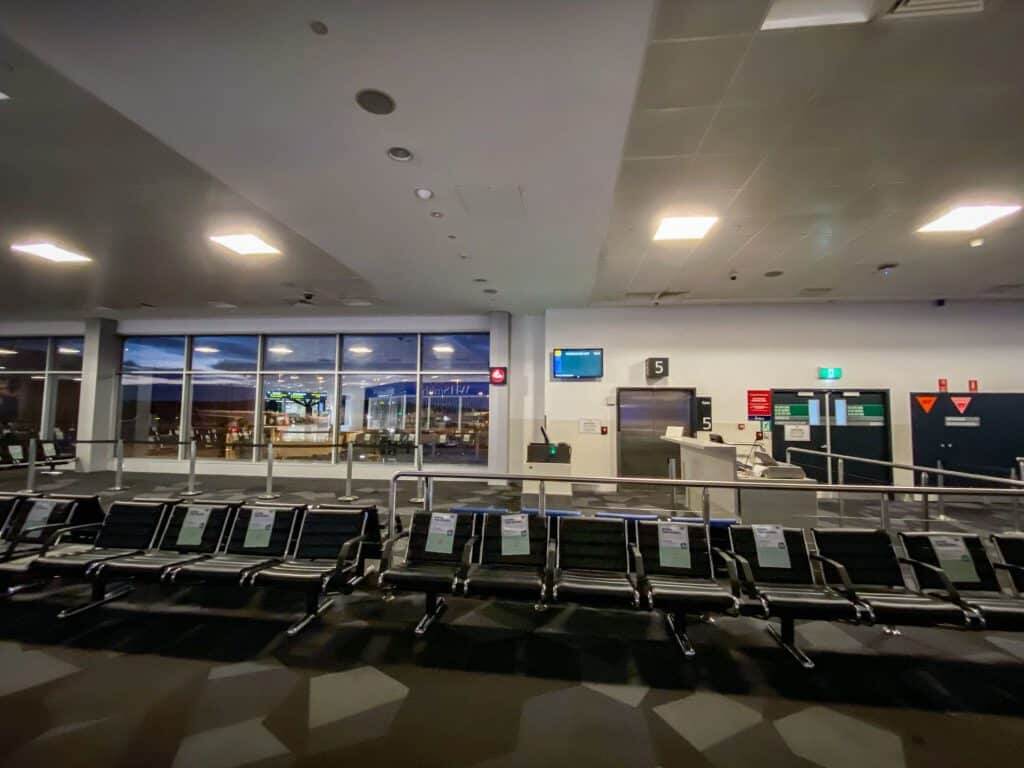 "In my whole career I have never seen anyone clapping at that song," shared Zlatko. "At that moment I felt the love and appreciation of every single passenger and the great sense of relief at finally heading to the safety and comfort of home. Everyone clapped again when the plane touched down in Sydney on 8 May 2020 at 10:48am."
Zlatko volunteered to travel to Delhi – and previously Lima – to bring stranded Australians home amidst the ongoing Coronavirus pandemic.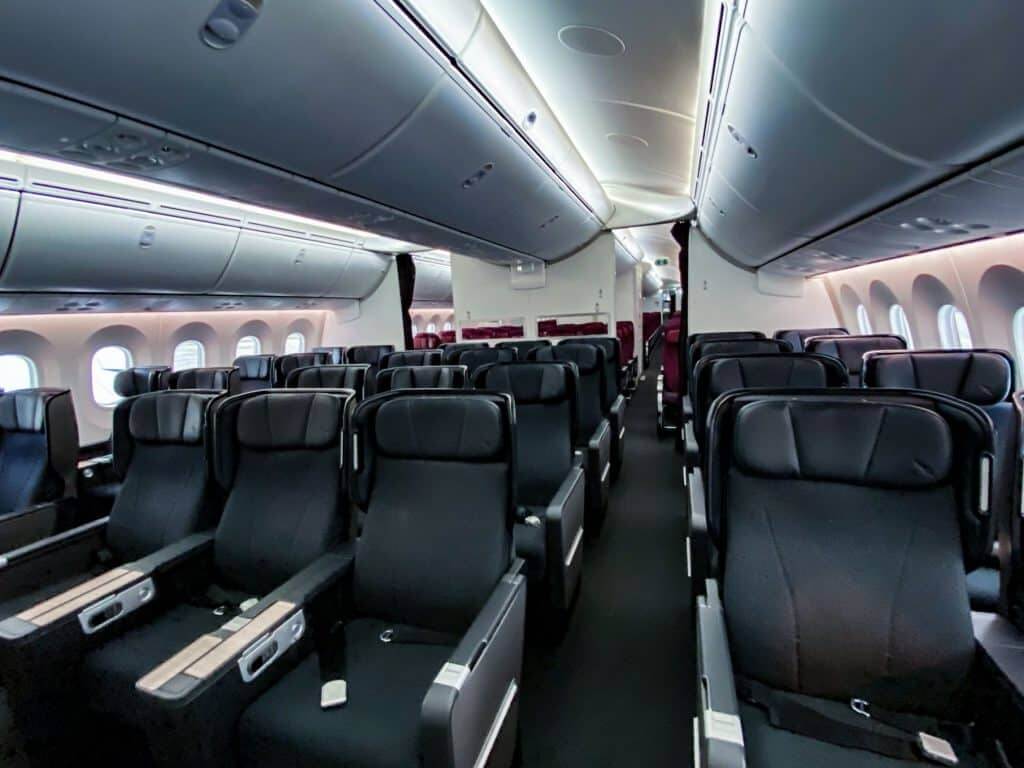 He spoke to Indian Link about what prompted him to put his hand up to fly when many refused, and the extraordinary experience of being part of this mammoth repatriation effort. Zlatko feels strongly about bringing stranded Australian back to their loved ones because his own mother was stuck in Germany due to disrupted global travel and tight lockdowns, and it was a 'nightmare' for him and his family to get her home. After hours and weeks of phone calls, emails, permissions and visa formalities he was able to get his mum on a flight to Melbourne.
Zlatko and his partner are also currently hosting two Indian dancers who are stuck in Melbourne with no indication on when they will be reunited with their family in India. "I know the pain and suffering when things are not in your control and I want to help where I can," he said when asked about his decision to volunteer despite the risk.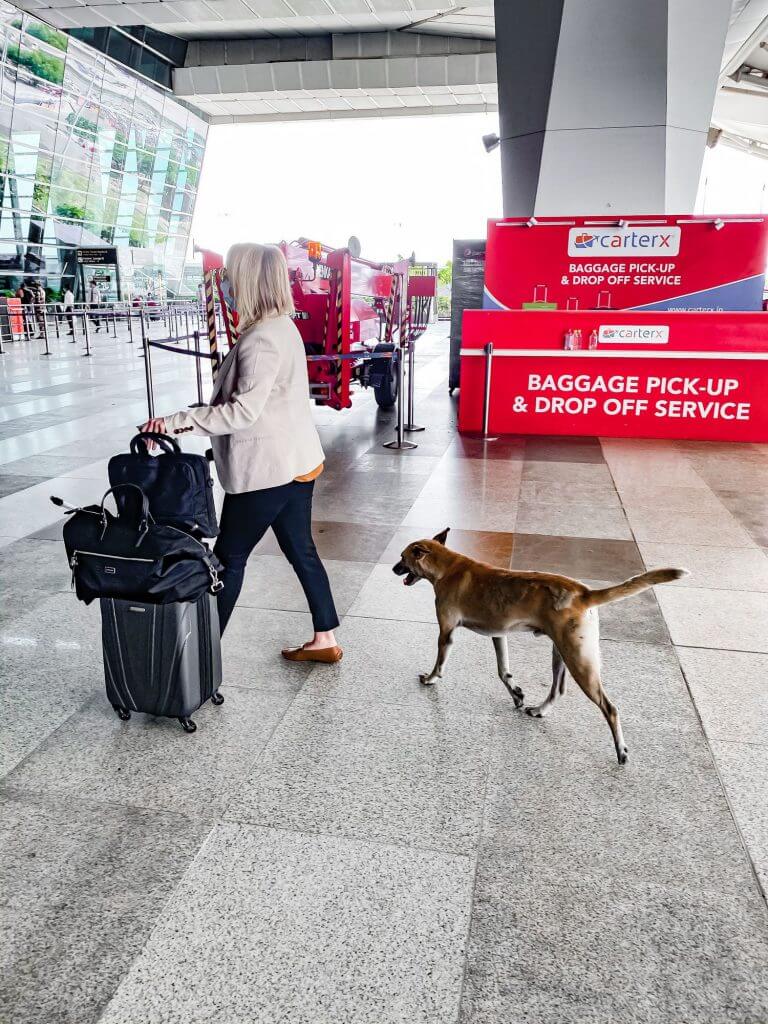 Zlatko clearly embodies that old Qantas tagline, You're the reason we fly.
While there were concerns from loved ones about his proposed travels, Zlatko was able to bring them round as  he went through the additional training, long briefings and strict medical procedures and other measures that Qantas had in place to ensure safety and wellbeing of passengers and crew.
Recounting his experience in India, Zlatko said the airport was dark and empty and the wait to get to their hotel was very long, but he is quite familiar with India, having travelled there many times with his Indian partner. So he waited patiently till all the arrival and customs procedures were completed.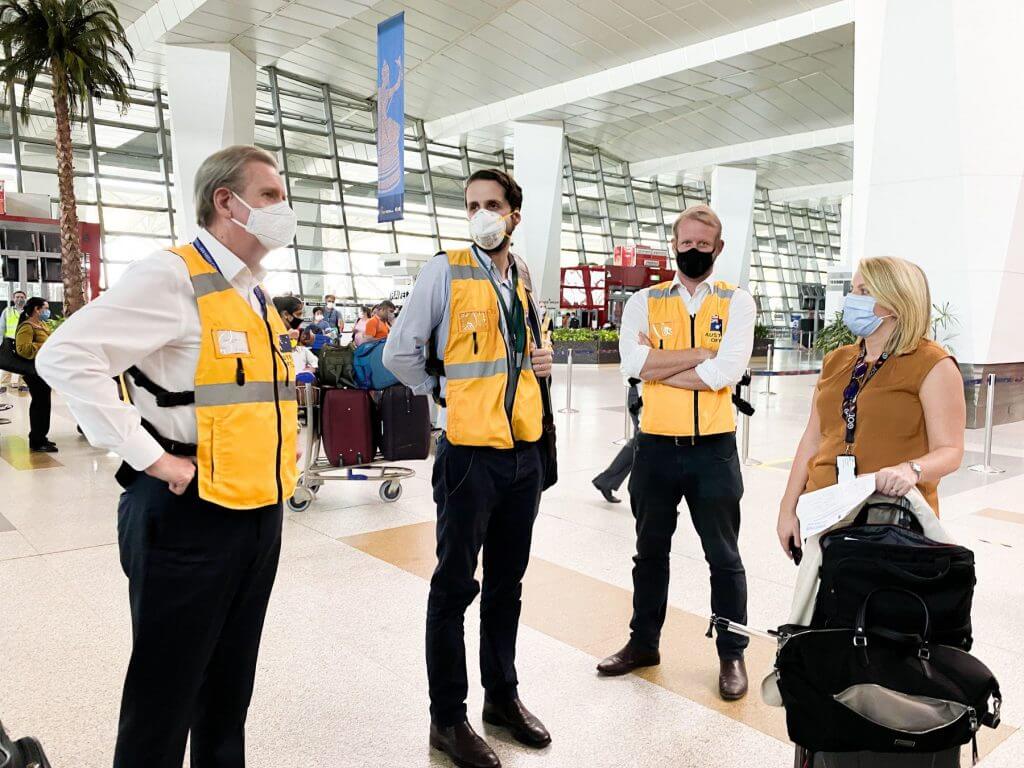 After the departure formalities and temperature checks they were taken in a bus to their hotels where they had to stay till the flight took off next day. The 787 Dreamliner did not take any passengers to India, other than the cabin crew and support staff. On the way back it only operated the economy section while the front of the business class section was allocated to the cabin crew.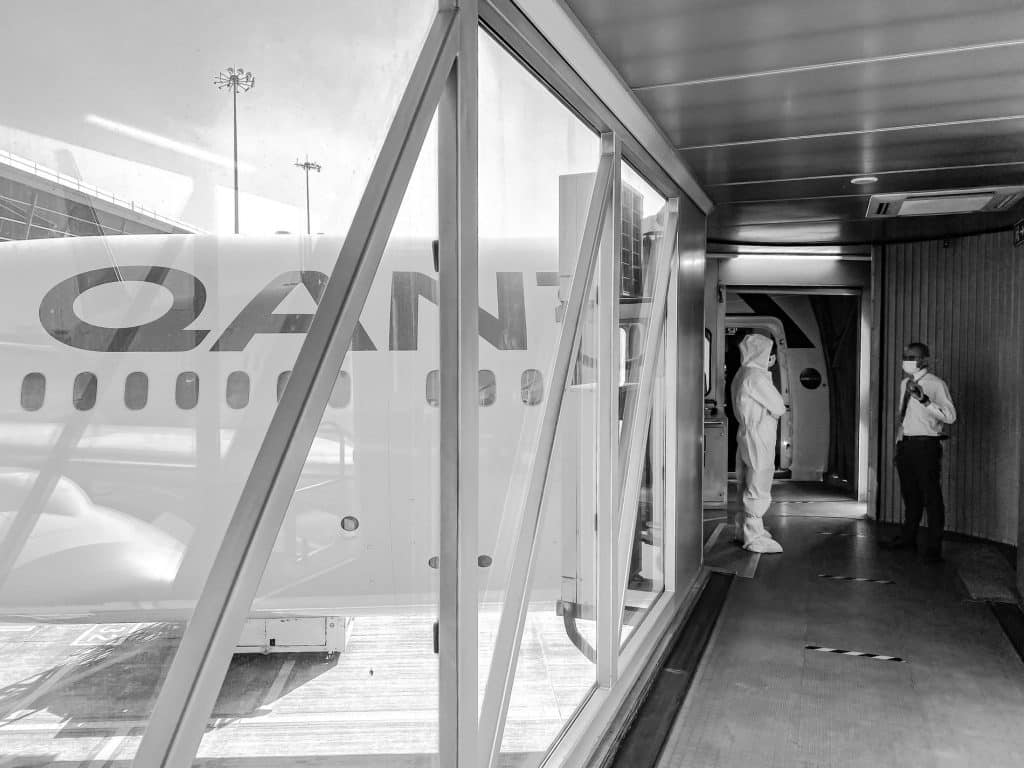 Protective masks and gloves were worn by most of the passengers and staff except little children. "The flight surprisingly had 21 infants on board, an unusually large number, more babies in flight than I have seen in my entire flying career," described Zlatko. "There were a lot of young couples on board, predominantly from Indian background."
He added, "Everyone seemed happy to be flying home. Even the babies created little or no fuss and majority of the passengers requested vegetarian meals. When I said Sat Sri Akal or Namaste or spoke in limited Hindi to some of the elderly passengers, I received lovely comments of surprise and blessings from them."
Zlatko has a Croatian heritage but grew up in Germany and has lived in Melbourne for the last 20 years. He worked for Lufthansa Reservations and Qantas Business Travel prior to getting his dream role taking to the skies travelling to multiple destinations around the world. His partner Sam and he have many close Indian friends. He is a proud Indophile but this trip to India will remain his most cherished memory.
"Going to Lima and Delhi was incredibly emotional, to see so many stranded Australians desperate to be back home. I felt as if I was rescuing them from the battlefield and providing them shelter. These were the proudest moments of my whole career and I will be ready to help in the blink of an eye again if required," said Zlatko with conviction.
Every time Zlatko travels, he needs to quarantine himself. These last few months have been a series of unfamiliar hotel rooms, countless lonely UberEats meals and limited contact with loved ones. The proud wing bearer, however, is still happily looking forward to flying back to Delhi again to bring another lot of stranded Australian citizens safely back home.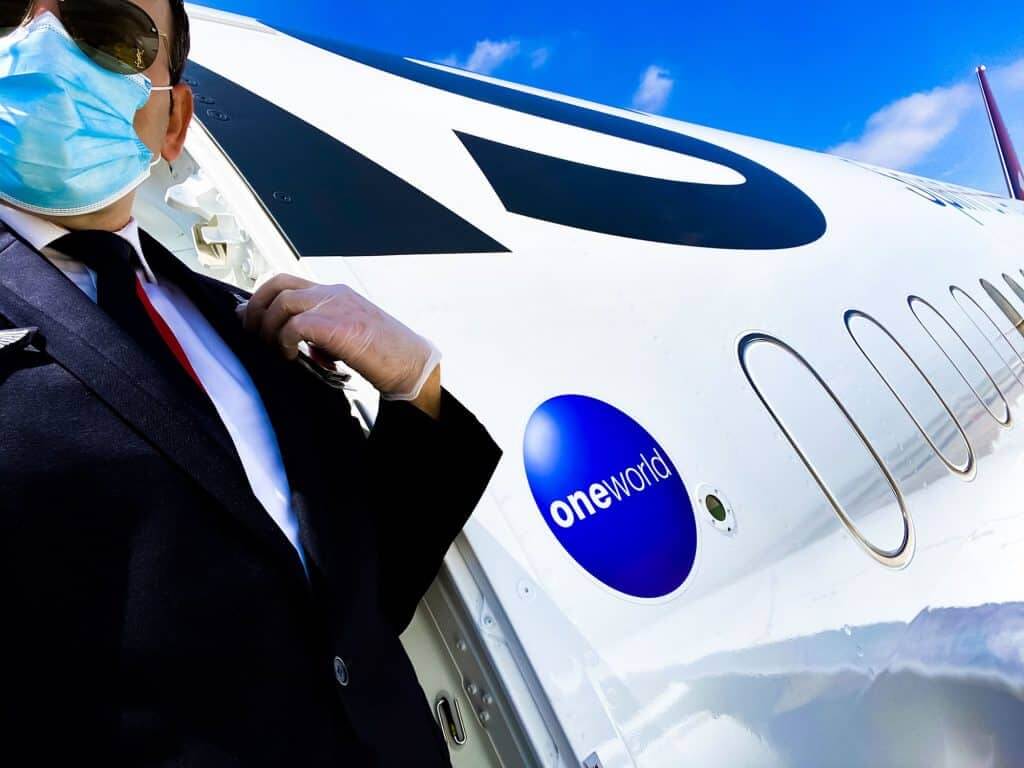 PHOTO CREDIT: Zlatko Varenina
READ ALSO: Stranded Australians back home from India