Reading Time:
6
minutes
It's a very special love that keeps us young and happy, even after decades, reports GEORGE THAKUR

Romance keeps us young, or so goes an ancient adage. And if there is any truth in this saying, it comes alive in the stories below which highlight the experience of true love among the senior members of our community. They share their tales of romance which are still strongly unravelling, even after half a century or more in each others' company.
Love from Agra to Alaska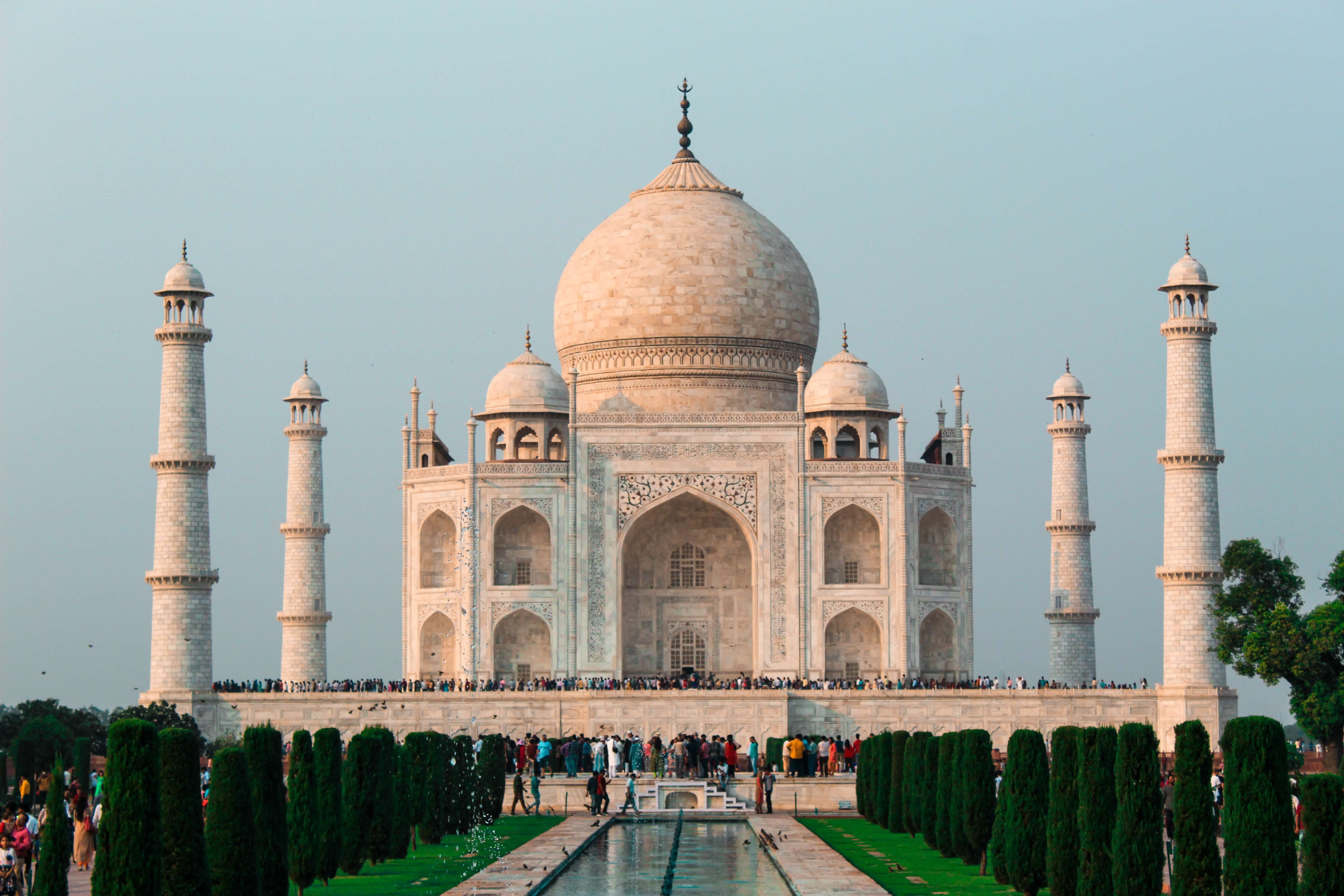 Anand Shome
"My wife Sushmita and I must be doing something right in the 'romance department', for recently, when we went to buy shoes for ourselves, the salesman asked if it would be okay with me if he attended to my daughter first! How complimentary to the love of my life! Shurojit, our son, and Aparajita, our daughter, had a great laugh.
Sushmita and I were married in 1977. Our honeymoon that continues to date could not have begun in a more symptomatic city than Mumtaz Mahal's Agra, and one can imagine how much and in what measure viewing the Taj by daylight and in moonlight, and strolling through centuries of history in Agra fort, added to our commitment to each other. Old fashioned, we rate this God-gifted opportunity as monumentally romantic, which just keeps growing upon us.
More recently, our cherished togetherness took us on an Alaskan cruise where we travelled through the inner Alaskan passage and rode the historic, glassed-top train past the Canadian Rocky Mountains.
Between Agra and Alaska, we have enjoyed each other's company travelling past more than 25 countries that span five continents. We now agree that romance has less to do with 'buying stuff' for one another, but more to do with knowing that as life partners we are there for each through the thick and thin that everyone faces at one stage of life or another. Conscious of this Nature-implanted boon, no problem seems unsurmountable and no challenge too difficult for us together.
Anand Shome is Vice President for COMMON (Centre of Melbourne Multi-faith and Others Network), affiliated to United Religions Initiative and United Nations – and the epitome of politeness!
Sixty years strong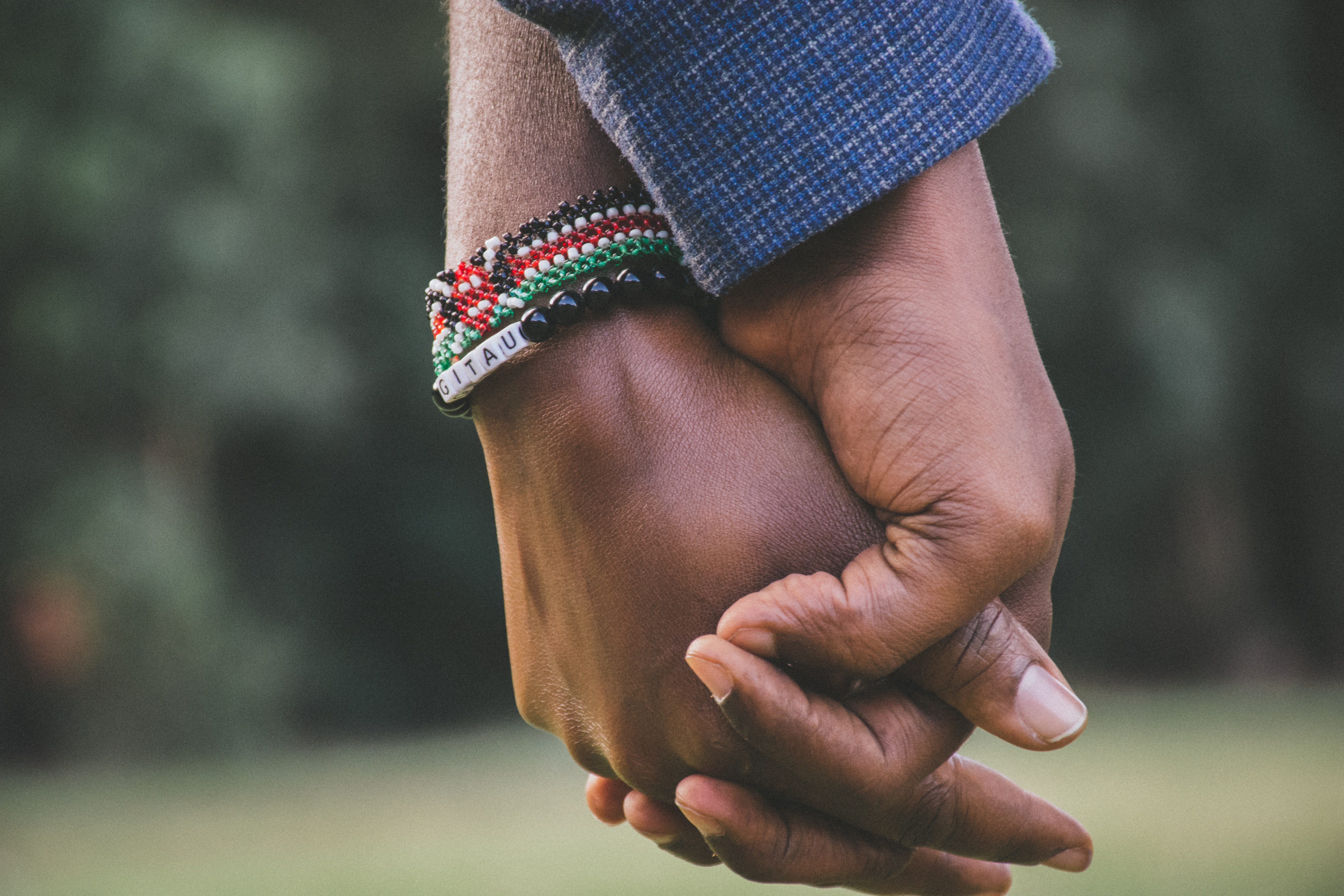 Tilak Chaddha
I was born and brought up in Peshawar which is now Pakistan, and in 1946 I gained my M. Com. from Punjab in Lahore. I worked there briefly before our wonderful country was partitioned into two, then worked in Simla, Faridkot, and in Osmania University in Hyderabad, at the time when the Nizam of Hyderabad, floated his own currency.
In 1951, I was invited to Delhi to see Lalit, my future wife, at whom I barely stole a glance, for during that era morality ruled the epoch, and I did not wish my staring at beautiful Lalit to be construed as improper. I admit I had seen her photograph before meeting her. Although lady Lalit had little say in the matter, we got married in 1952, and to this date, are completely immersed in each other. Soon came our first daughter, the second a year later and another in two years. Must you now ask how romantic we have been?
I am blessed with five grandchildren; some live here and some in the UK. We recently celebrated our sixtieth wedding anniversary, and inshaallah, we will celebrate my ninetieth birthday in December 2012."
Tilak and Lalit Chaddha quite appropriately address each other as 'Jaan', or soul. Tilak is sentimentally poetic and owns a Diwan-e-Ghalib, so whenever us Urdu lovers stumble upon a technicality, Tilak will sort out our conundrum.
Reliving romantic moments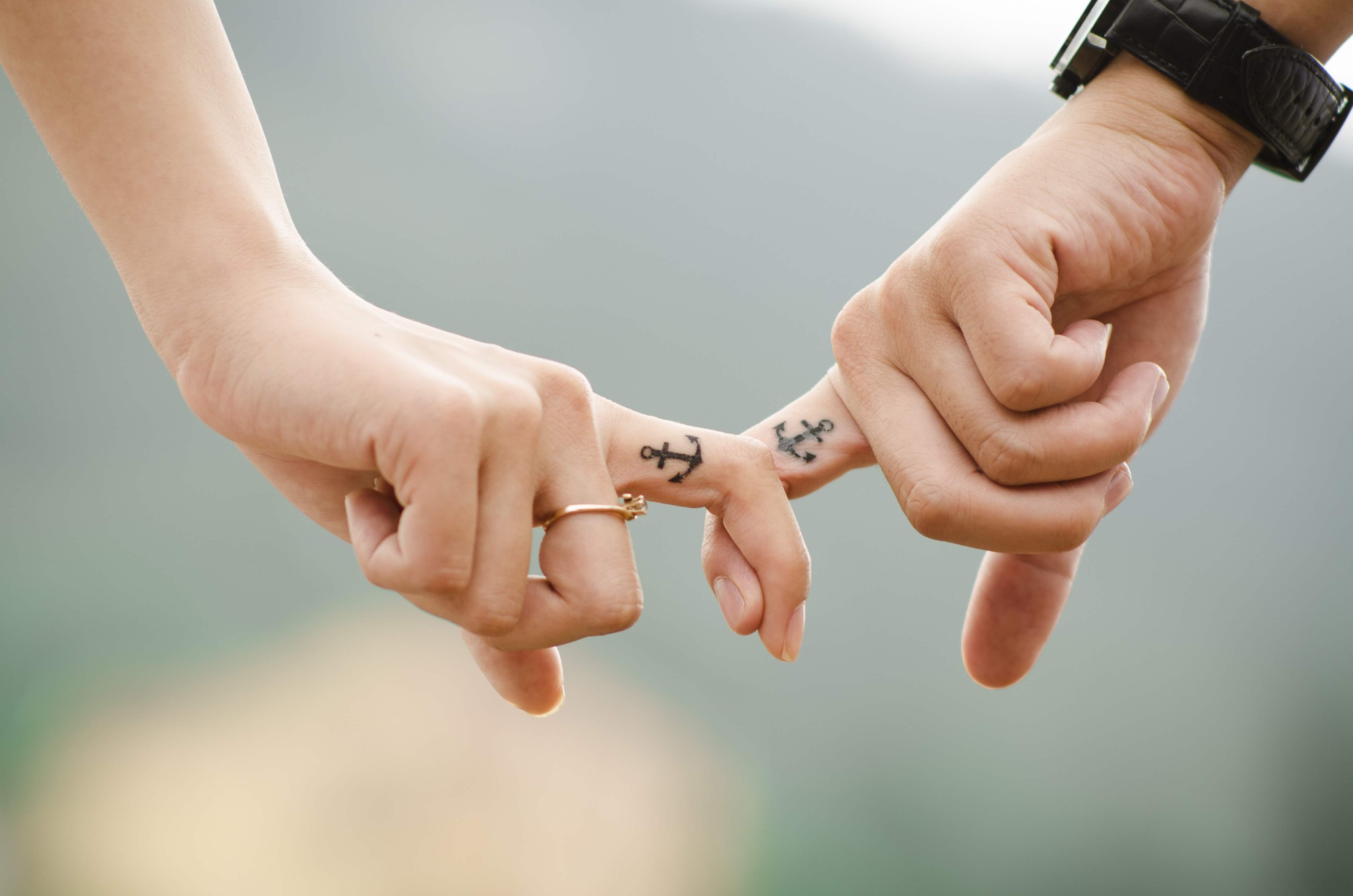 Jasbir Bedi
Pavita and I were born at Rawalpindi and Quetta respectively, now Pakistan. While my father from the Army Medical Corps was posted back to our ancestral town Amritsar before partition, Pavita's family faced the arduous task of relocating themselves to Lucknow.
Once I earned a postgraduate degree in orthopaedic surgery, my parents began to look for suitable partners for me. My first glance of my future life partner, also a doctor, was in March 1968, in Lucknow. It was love at first sight of Shakespearean proportions. My request to take Pavita out to a movie was conditional that her brother accompanied us: kabab men haddi! I returned to Amritsar, but our romance blossomed while our families settled formalities, and we were married on December 9, 1968. Our honeymoon was at freezing-point in Nainital, but when has cold ever triumphed the warmth of love? We frequently visit Nainital to re-live those romantic moments. Soon, we were blessed with a son and were also lucky to be granted immigration to Australia.
Well settled into our respective careers, we were blessed with another son, which cemented our commitment to the other. We travelled to every nook and corner of the world. Life beautiful could not paint a more perfect scenario! Since musically inclined, we devoted considerable time in arranging charitable musical concerts to raise funds.
Pavita has been a dutiful daughter-in-law, a devoted mother and a perfect soul-mate to me which no other woman, in a million years, would match. Without her personified motivation I could never have achieved professional success, and we raised two sons in education and music. We enjoy holding social gatherings of lovers of Indian music at our cottage, and Pavita's cooking skills equal her affable demeanour. Even as seniors, our togetherness attracts enviable comments. I hope in the years to come, the Almighty will strengthen us to love all and continually serve our community.
Jasbir and Pavita Bedi are a treat to be with, friendly and never presumptuous. Jasbir is Vice President of Indian Senior Citizens Association (ISCA), and Pavita complements his endeavour in serving the community.
Every day is Valentine's Day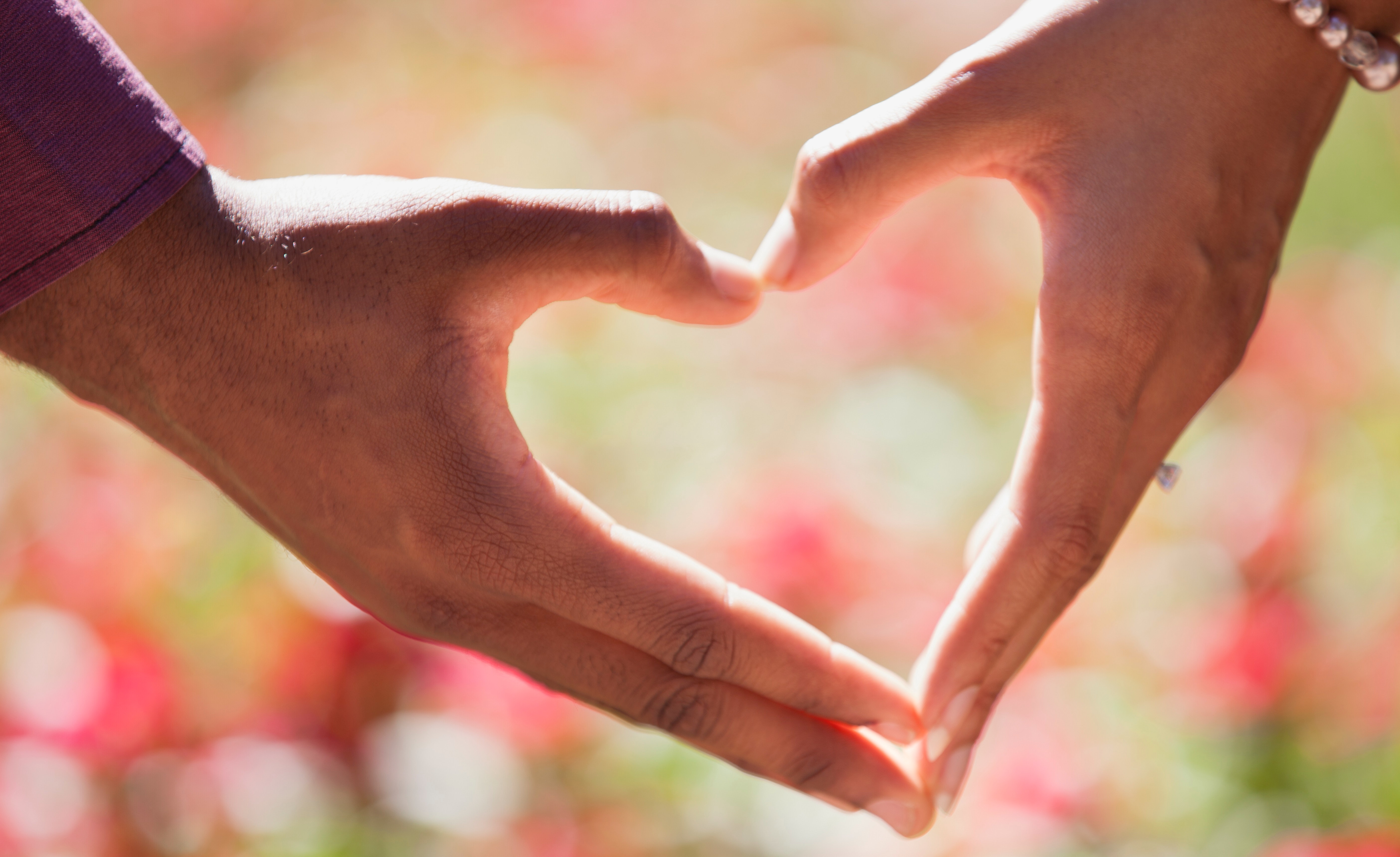 Nilesh Nadkarni
Nandita and I lived in the same apartment block in Mumbai, soon became friends and some twenty-eight years ago, we married. We migrated to Australia 20 years ago, and to settle down in our new country of choice quickly, I gave up specialised Italian cuisine where I loved to see Nandita enjoy my cooking, in favour of public service. A ceramic artist, Nandita has floated exhibitions of 15 Australian ceramic artists to New Delhi in 2006 and 2010. We share many interests such as gardening, travelling around Australia in motor homes, and entertaining friends with innovative and creative spreads full of punch.
"We both strongly believe that we are a Providence-granted gift to the other, therefore we love and respect the other, avoid controversy and with each passing day, we keep getting closer. In consequence, every day is Valentine's Day to us. Not just us, but our daughter and son uphold our adorable Indian culture. Since we are now Aussies, we equally regard the culture this beautiful country bestows upon us."
A famous German saying goes: "Ich will mit meine frau alt werden!" (I want to grow old with my wife). Nilesh Nadkarni appears to live this saying, with wife Nandita.
An exemplary love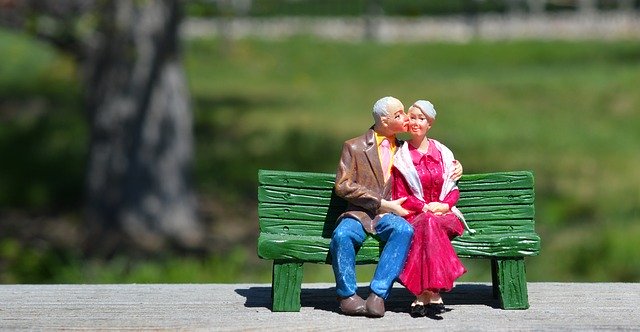 Kirit and Meenakshi Kapadia's grandson Akshay describes the romance between these two simply spoken and good at heart people, who will readily give a needy the shirt from their backs.
My grandparents, who I call Aja and Aji first met in Mumbai on January 1, 1970. Tragically, they were given no time to get to know each other and since it was an arranged marriage, they were married by January 5. In comparison, I would like to know my future wife for four years than just four days, before agreeing to tie the knot.
Tragically again, their honeymoon was not a typical honeymoon in the true sense of the word. In 2012 parlance it was an anticlimax, for seven kill-joys including Aja's parents and other family members, trailed along with them. This alone speaks volumes of the non-romance in their early lives together.
My Aji is a traditional Indian wife who still listens to her husband, respects his wishes and cooks curry and roti for him every night, but their love for each other drips from their postures every minute. They are simply two good people, such as those who lived during Ram Rajya. Their two daughters and three grandchildren find their love quite exemplary.
Valentine's Day may be a special day for romance, but I see my grandparents express romance silently to each other every single day of the year!