Reading Time:
4
minutes
In light of recent media and regulator scrutiny around the financial operations and corporate governance of charitable organisations, it is rare but refreshing to come across a genuine good news story in this space. And if there were ever to be a good news story, it would be the story of the LBW Trust.
From its humble beginnings at a lazy backyard barbeque ten years ago, the LBW Trust now supports over 1,500 students through tertiary education in India, Pakistan, Nepal, South Africa, Uganda, Afghanistan, Sri Lanka and Jamaica, with that number projected to cross 2,000 by the end of 2016. The best part? As the Trust has no office, no overheads and no employees, every single cent raised by the organisation goes towards student scholarships.
The formation of the LBW Trust – which stands for Learning for a Better World – was in many ways, a happy accident.
Back in 2006, Co-Founder and President, Darshak Mehta had anticipated a casual evening in the backyard of the greatly respected cricketer and journalist, the late Peter Roebuck, who was telling his guests about the disadvantaged students whose education he was supporting entirely with his own funds. Upon suggesting to Roebuck that he formalise the support by raising funds through a new charity, Mehta inadvertently planted the seeds for the formation of the Trust.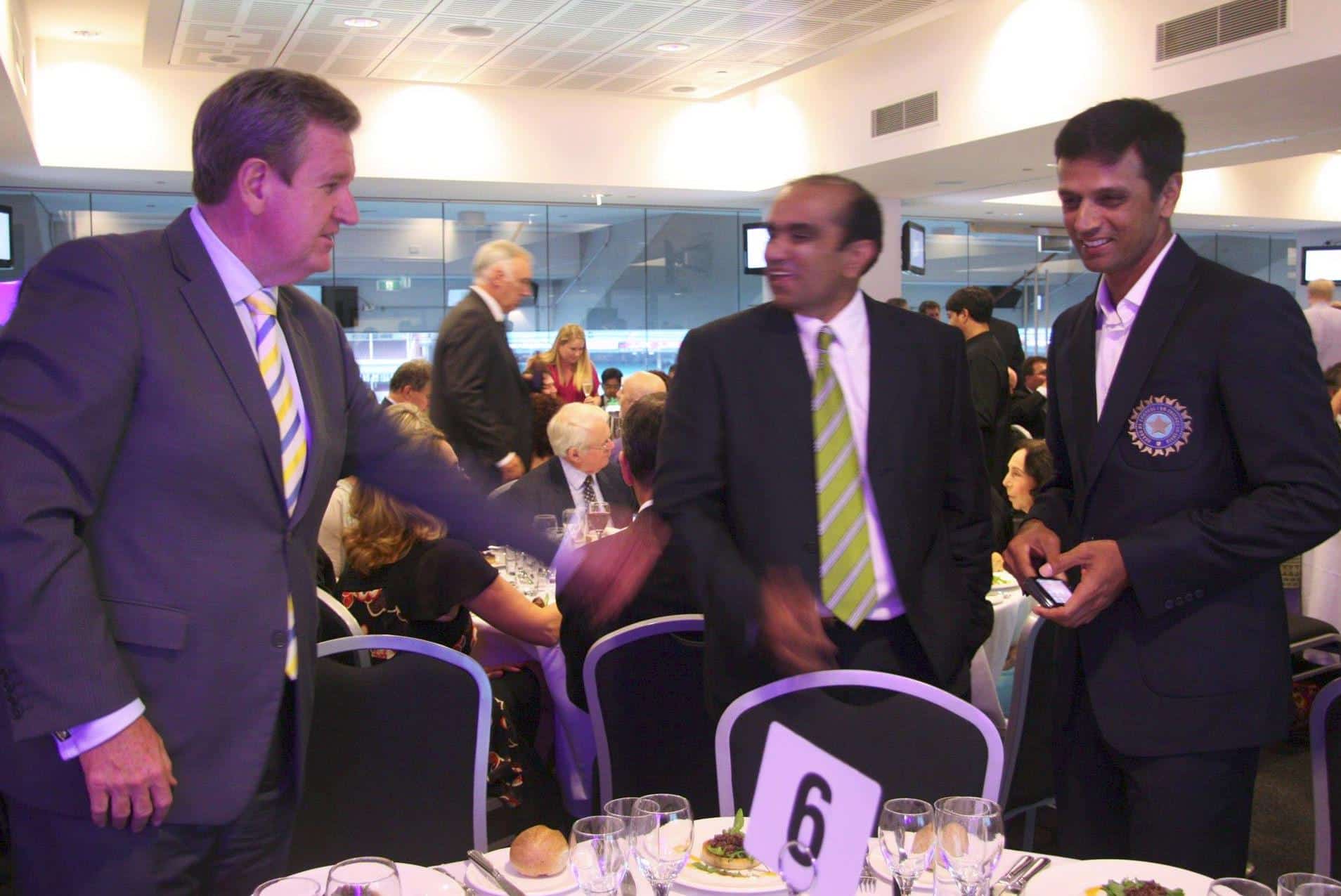 In a very short time, the charity had gained incredible momentum. Brian Hughes, former CEO of the NSW Cricket Association (as it was then known), was appointed as Honorary Secretary, while former Labor MP John Faulkner soon joined the board. From there, the list of names involved in the charity only became more significant, as Mehta and his co-founders – including Roebuck and sports journalist and historian Mike Coward – resolved to inspire confidence in the community of the charity's legitimacy. Former Australian Governor-General Sir William Deane AC was one of the first to become a patron, while a host of prominent cricketers followed, including Greg Chappell, Adam Gilchrist, Rahul Dravid, Kumar Sangakkara and Michael Holding.
The Trust operates on a simple premise: it provides scholarships to economically disadvantaged students in developing, cricket playing countries to help them complete their tertiary education. Mehta's vision, along with Roebuck and Coward, was "We can give money to people, or else we can teach them how to fish".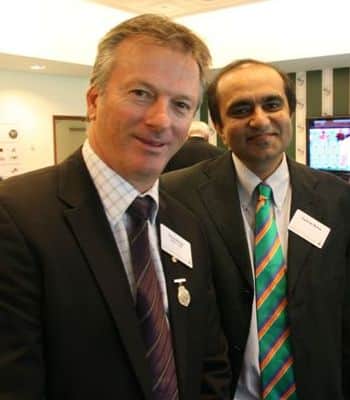 The hope is that, upon graduation, those young men and women will have the opportunity to play critical roles in improving the future of not only their families and communities, but their nations. The scholarships are awarded not on the basis of academic ability or potential, but purely on the basis of socio-economic need. The awarding of scholarships is determined by the local NGO partner(s) with whom the Trust works in each country.
The reason behind choosing to provide support for only tertiary education was due to the much higher levels of government support for primary and secondary education in developing countries in comparison with the subsidisation of tertiary education. Students supported by the Trust have gone from living in slums to working with companies such as Infosys, becoming chartered accountants, or becoming doctors.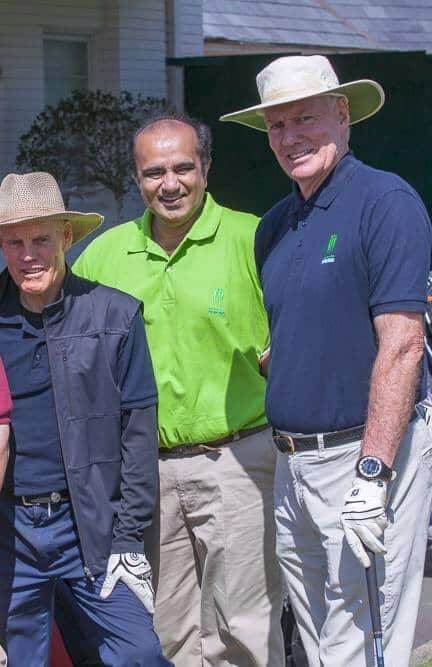 At the end of January, the Trust will be holding its 10th anniversary dinner at the SCG, which promises to be its most profitable dinner yet. All 600 tickets were purchased in a hurry, including 20 tables of 10 guests purchased by Link Marketing Services, which Mehta credits as one of the organisation's biggest supporters.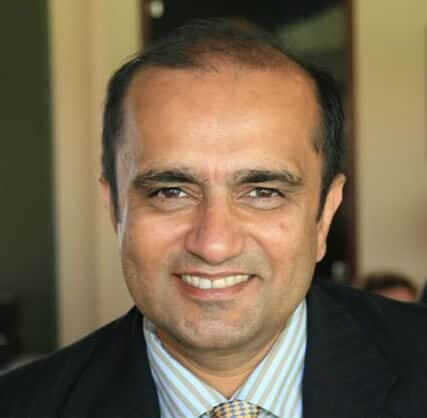 Mehta concludes, "We have no overheads, no employees, no offices, no staff. We hardly even have a postal address. And yet we have some of the most prominent names in Australia and in the cricket world absolutely united behind us in supporting our endeavours. It is heartening and gratifying. You want to repay their faith and trust and never do the wrong thing."
"We don't want our money to rust in our bank accounts. People don't contribute money to us for us to earn interest and sit tight on it and not change lives. To us, a good charity is a broke charity. Only then are you doing so much work that you are under enough pressure to ensure that next year you can pay for the students' tertiary education fees again. You can't abandon them next year. You've got to see them through."
To learn more about The LBW Trust, visit this link.