Former world chess champion grandmaster (GM) Vladimir Borisovich Kramnik will coach six young Indian chess players in Switzerland from August 14 to 25, said an organiser of the camp.
The six players, include GMs — D.Gukesh, R.Praggnanandhaa, P.Iniyan and Arjun Erigasi and International Masters — Raunak Sadhwani and Leon Mendonca.
"The players for the camp were selected based on their age (12-16) and also their Elo rating so that there is no mismatch," said S. Kailasanathan, Managing Director, Microsense Group, that is sponsoring the coaching camp.
Interestingly, Kailasanathan was the Tamil Nadu chess champion in 1972 and has also played for West Bengal and Delhi during his younger days.
Class 12th student P.Iniyan, who will be attending the camp, said: "I am feeling very thrilled. Perhaps this is the first time a former World Chess Champion is coaching Indian players."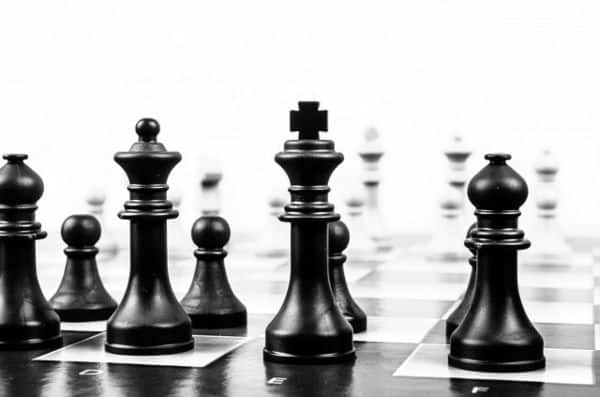 "I will also be sharing secrets which only top players are aware of because of their experience of playing chess at the highest level. I will also prepare some specific lectures for the camp and allow the kids to play with each other and then later analyse these games in detail," Kramnik added.
Prior to the camp, he said he will go through the games of the participants in detail so that the camp turns out to be effective.
For Kailasanathan, he would like to see Indian chess players in the World top 10 and a world champion in the open and women's categories.
"Such a mission requires not merely promoting one or two would-be champs, but many. We presently support close to 20 young boys and girls and luckily, all of them are making rapid strides in the world arena and winning laurels, he added.
According to him, the camp would cost Microsense around Rs 25 lakh and this is in addition to about Rs 50 lakh spent yearly on sponsoring other chess players.
"The camp is not going to be a one-time affair. Depending on the outcome one can look at holding training sessions with Kramnik over the Internet, thereby the travel costs are saved," Kailasanathan said.
He said the All India Chess Federation (AICF) has been informed about the camp to be held by Kramnik.
IANS