Reading Time:
2
minutes
After a 13-year absence, Australia is set to take part in an annual naval drill Malabar Exercise in the Indian Ocean region along with India, United States, and Japan. The move comes amid tense relations between the four countries with China.
It is for the first time that all the 'Quad' countries will be part of Malabar exercise scheduled next month. It is expected to be held in the Bay of Bengal and the Arabian Sea later this year.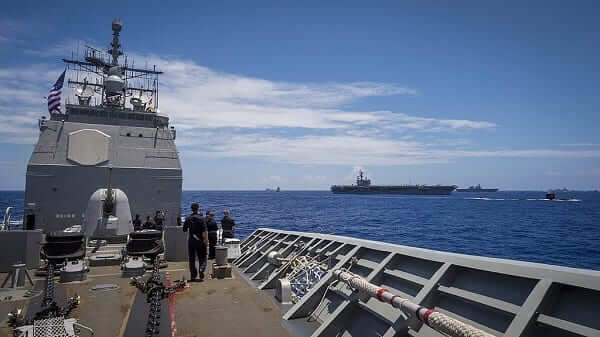 In a statement, Minister for Defence Linda Reynolds said this marked a milestone opportunity for the Australian Defence Force.
"High-end military exercises like Malabar are key to enhancing Australia's maritime capabilities, building interoperability with our close partners, and demonstrating our collective resolve to support an open and prosperous Indo-Pacific," she said.
"Exercise Malabar also showcases the deep trust between four major Indo-Pacific democracies and their shared will to work together on common security interests."
Confirming the Australian Navy's participation in the Malabar series, the Indian Defence Ministry said in a statement that "India seeks to increase cooperation with other countries in the maritime security domain and in the light of increased defence cooperation with Australia, Malabar 2020 will see the participation of the Australian Navy."
The Malabar series of naval exercises started in 1992 as a bilateral India-US naval exercise. Japan joined in 2015.
This year, the exercise has been planned in a 'non-contact-at sea' format. The exercise will strengthen the coordination between the navies of the participating countries.
The participants in the exercise are engaging to enhance safety and security in the maritime domain.
READ ALSO: Indian, Australian navies to carry out maritime exercise in Indian Ocean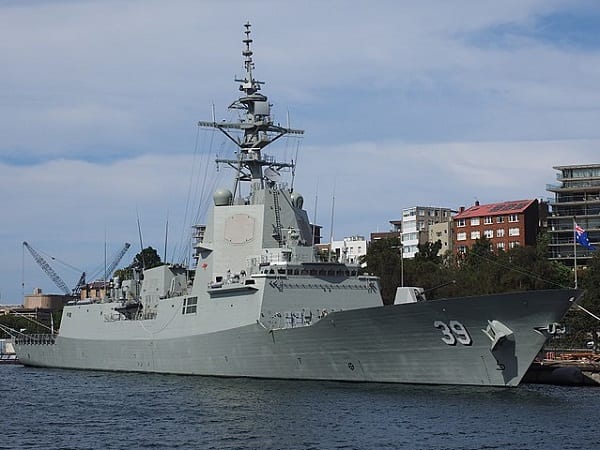 "They collectively support free, open and inclusive Indo-Pacific and remain committed to a rules based international order," the ministry said.
The Australian Navy and the Indian Navy had carried out a passage exercise in the East Indian Ocean Region on 23 and 24 September. The exercise involved the participation of HMAS Hobart from the Australian side and Indian naval ships Sahyadri and Karmuk. In addition, an Indian maritime patrol aircraft and helicopters from both sides carried out coordinated exercises.
Australia last participated in Exercise Malabar in 2007.
IANS