Reading Time:
4
minutes
Bijinder Dugal picked up the phone one day.
An elderly woman was on the other end, calling, she said, from the park. She was seeking Bijinder's counsel, after months of strain at home during which her daughter-in-law refused to even speak with her.
Bijinder is accustomed to receiving such calls.
As founder of AASHA Australia, a volunteer-based organisation that facilitates culturally appropriate aged care and advocacy services, she is aware that elder abuse is increasing in our community, and particularly so since the start of COVID.
Working closely with Seniors Rights Service, AASHA has delivered programs to seniors in the Indian community for many years now.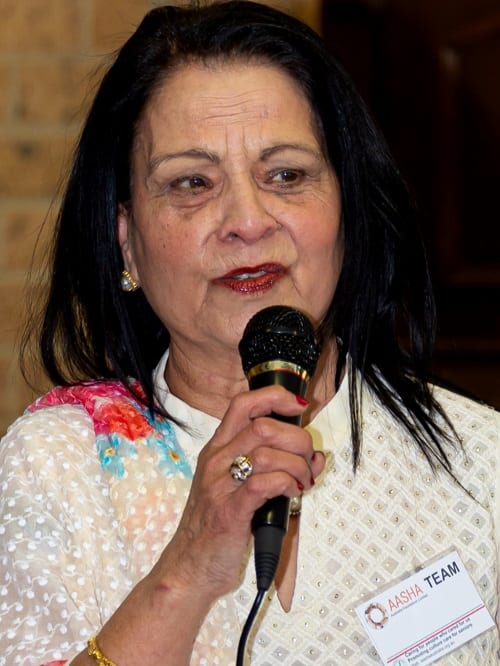 In their latest effort, they have jointly produced two short films in Hindi to educate seniors as well as younger people about seniors' rights.
In the film Down Under, an elderly mum arrives to live with her son and his family in their palatial home. Very soon, she finds her life restricted to household and childcare tasks with little communication with her adult children. When she asks for outside interaction, her son loses his patience.
In the film Granny Flat, an elderly mum lends money to her daughter to build a granny flat, with no written agreement. Once construction is complete, the daughter wants her to move to an aged care home.
READ ALSO: Elder abuse: How you can protect yourself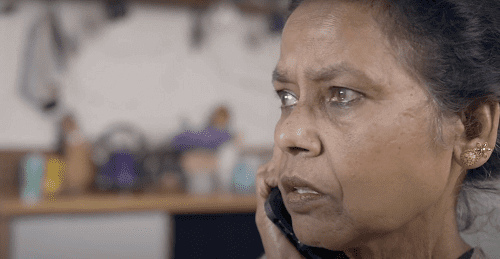 The two films are a stark reminder of the rights of our seniors to live the life they choose to live – with self-respect and dignity.
The films were released in early September at an event attended by AASHA members, executives from Seniors Rights Service and special guests including MP Mark Taylor, and Leader of the NSW Opposition Jodi MacKay. Members of the community tuned in via a virtual link.
"I am very happy to have helped created these resource films," Bijinder told Indian Link. "They will go a long way in getting the message out to our seniors that your safety and well-being are both important. If you feel you are being physically abused, bullied or pressured to do things by someone you know, or if someone you rely on is neglecting you, threatening you, or failing to look after you as they promised, then be bold and speak up."
The films were funded by the Seniors Rights Service, with talent coming from within the community.
"They were inspired by similar films created by the Victorian Multicultural Commission in various languages," Bijinder revealed.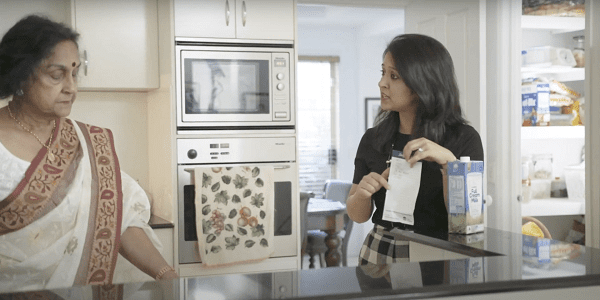 READ ALSO: Staying safe in twilight years
The content was tweaked to cater to Indian sensibilities.
"Elder abuse is a sensitive issue, but it is a conversation that needs to be had," Bijinder observed. "It takes many different forms – emotional, financial, even physical. Often it goes unreported because of the stigma involved. We must empower our seniors with the knowledge that services such as legal protections are available. But they need to know about wills and transferring money and other family money matters. They mustn't let the kids remote-control their life."
Having presented before the Parliament of NSW inquiry into elder abuse in 2015, and having run seminars on the issue alongside Seniors Rights Service, Bijinder has become passionate about elder care overall as a community service.
At the most basic level, community measures can help ward off social isolation.
AASHA, like other seniors groups, has been organising social interaction hubs at various centres across Sydney, with activities such as health talks, legal seminars, mental health information, information on services available to seniors, free health checks, weekly yoga lessons, exercise sessions, communal meals, and song and dance.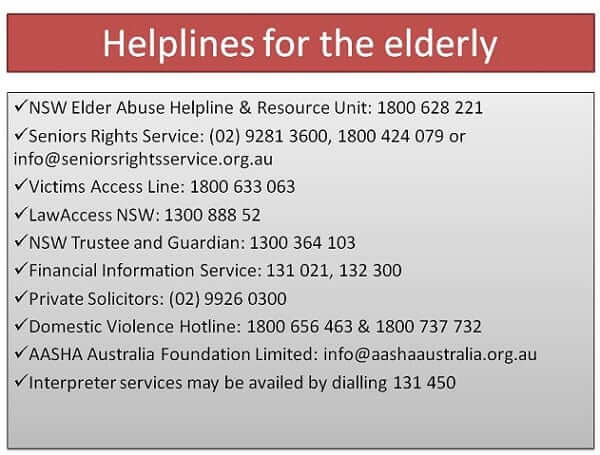 In COVID times, they've taken to virtual sessions on Zoom and gone live on Facebook with a reach of thousands. A YouTube channel has just been launched as well.
"But we want to do more than that," Bijinder stressed. "We want to produce more resources like the short films this year and our DVD on dementia earlier. We also want to lobby the government for more culturally appropriate services, and to do that we've shown them how strong we can be with our own limited resources."
She finished with a plea: "We know that the system has capacity to support. But I do wish the community at large would step up and do its bit too – sections of our own community are very well-established! We do get kudos for our work and we are thankful for that, but I hope more direct support will be forthcoming."
For more details on the activities at AASHA, visit www.aashaaustralia.org.au.
READ ALSO: AASHA to provide improved aged care