Like free stuff? Well, this one's for you!
Enter to win  x2 free tickets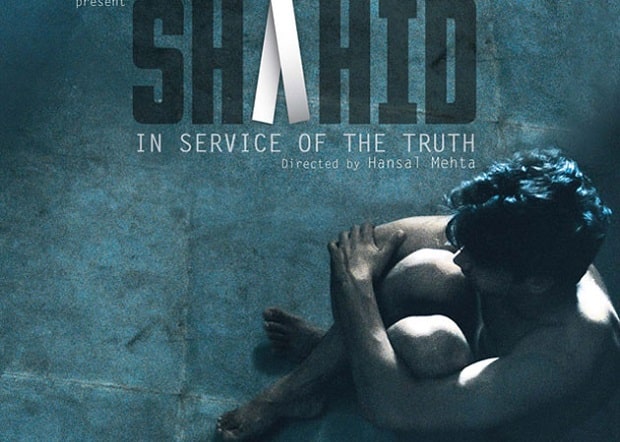 Simply 'like' our Facebook page to enter a draw to win two free tickets to see Mind Blowing Film's latest movie: Shahid at all Hoyts, BBC and Event Cinemas.
Already a fan of our Facebook page? Don't worry, simply share the post on your page to get your friends to like the page and they can take you to the movie! Simple. Good luck!